Last week was my first week back in the studio, after what has been a very long break. How lovely it was to meet this beautiful baby! I met her parents a few years ago when they booked me to photograph their wedding. I can't tell you how excited I was to meet up with them again and meet their beautiful daughter.
Sleeping Beauty
Imogen May Evans is named after her great-grandmother. I have met her at a few weddings and she is a quite a character, she was on her feet for the whole wedding and apparently on the dance floor well after I'd left the party. On our first meeting, baby Imogen certainly didn't seem to have her great-grandmother's energy; the perfect newborn model, she slept for the whole shoot and made my life very easy.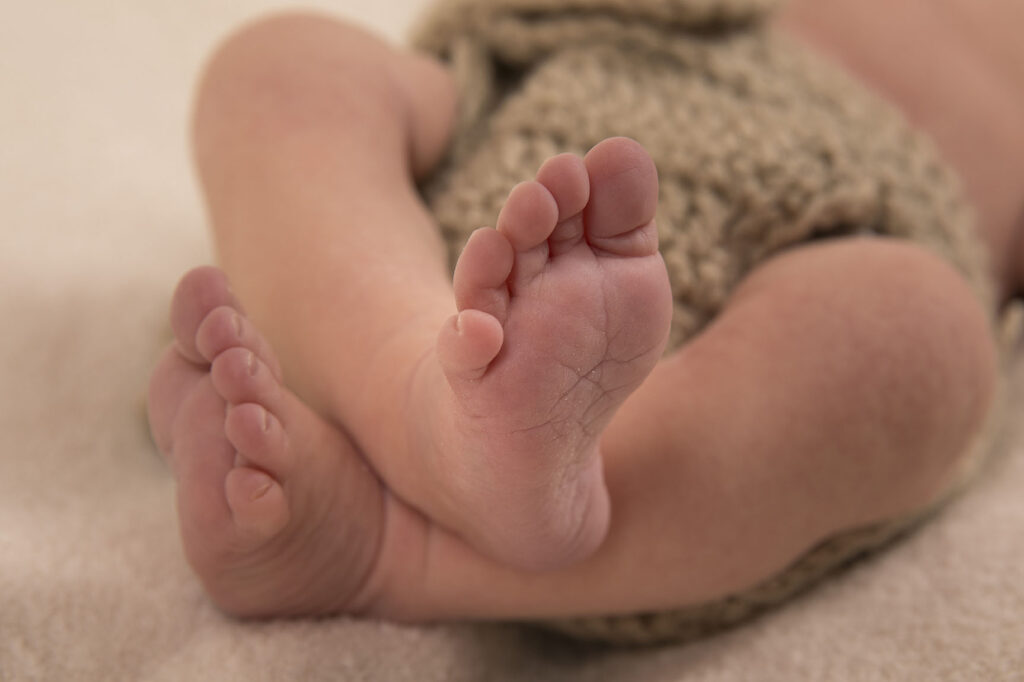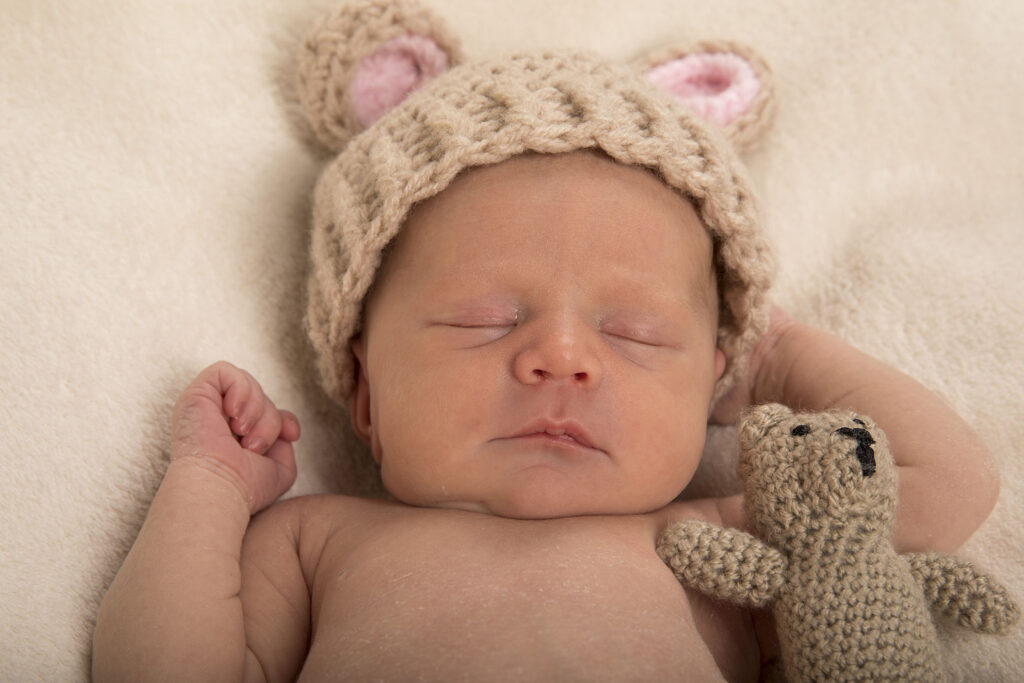 Newborn Photography
I like to take my time over shooting a newborn; we often need to take feeding and changing breaks to keep the little one happy and comfortable. I have a selection of props for newborns but it is lovely when clients bring their own special items such as a toy or shawl. Capturing images of newborns can be a bit tricky. The baby, ideally, needs to be sleeping and under two weeks old.
This shoot was so relaxed, I was able to catch up with Ashley and Matthew while there was some chilled music playing. I always ask my clients to choose the radio station, for fear of being judged on my guilty pleasure music (show tunes!). We usually play music for a newborn shoot because babies are not used to being in quiet places – there's usually a background noise so the music playing seems to settle them.
Thank you Ashley and Matthew for asking me to capture the images of your beautiful baby, it was an absolute pleasure. I hope you love them as much as I do.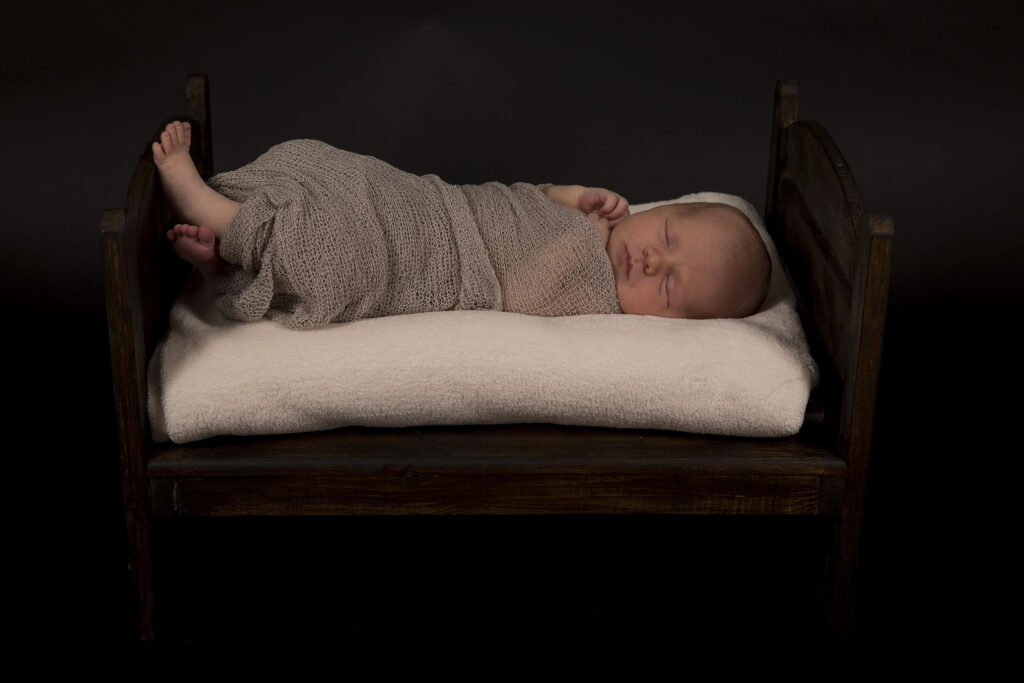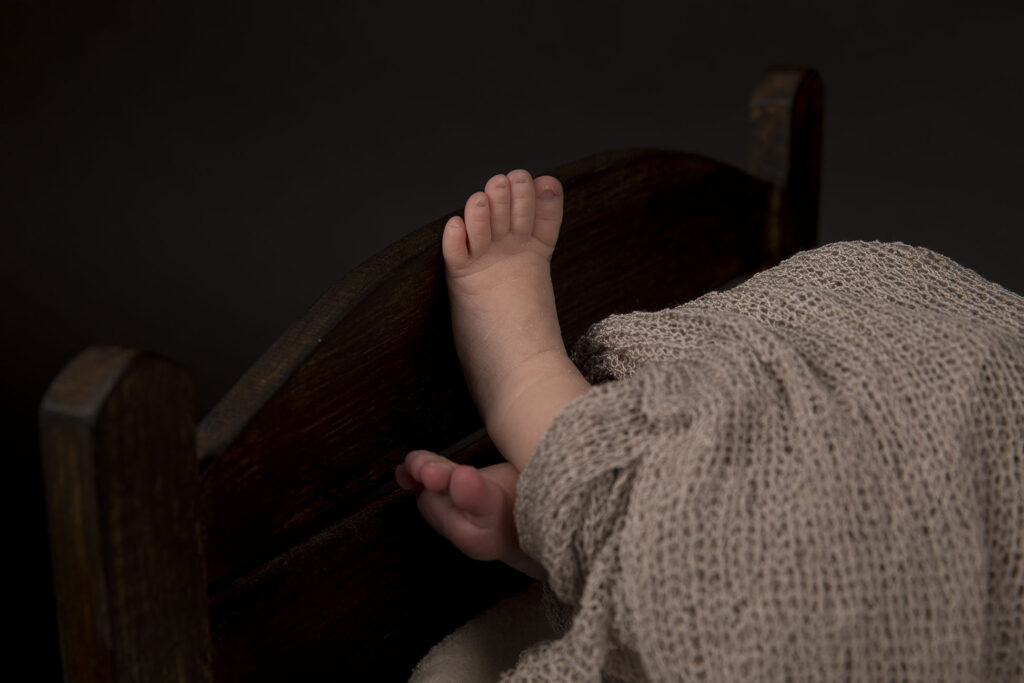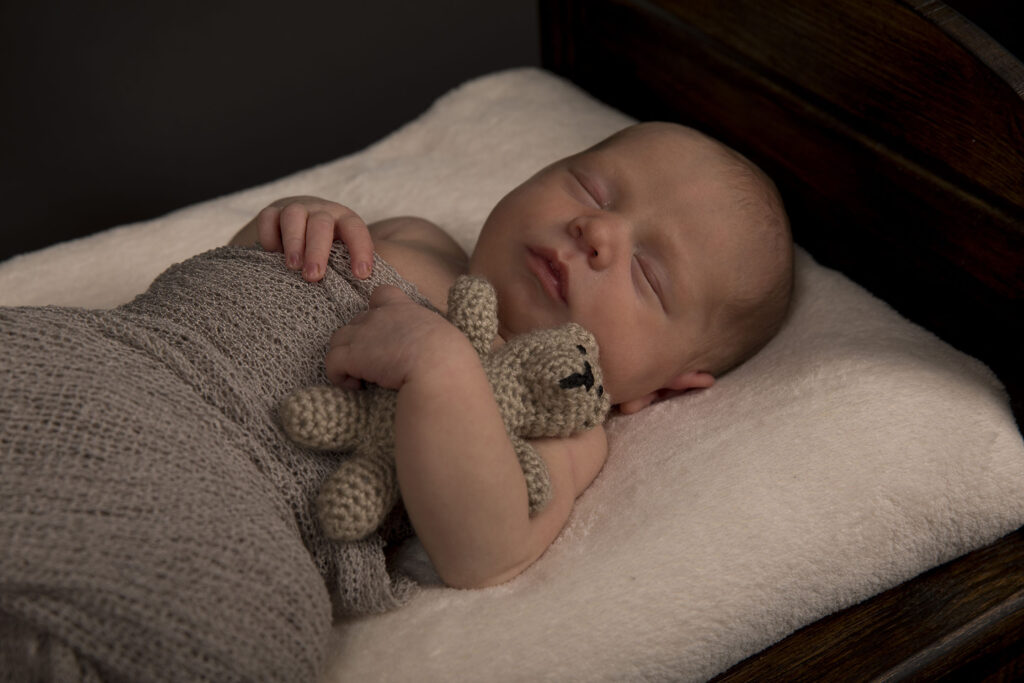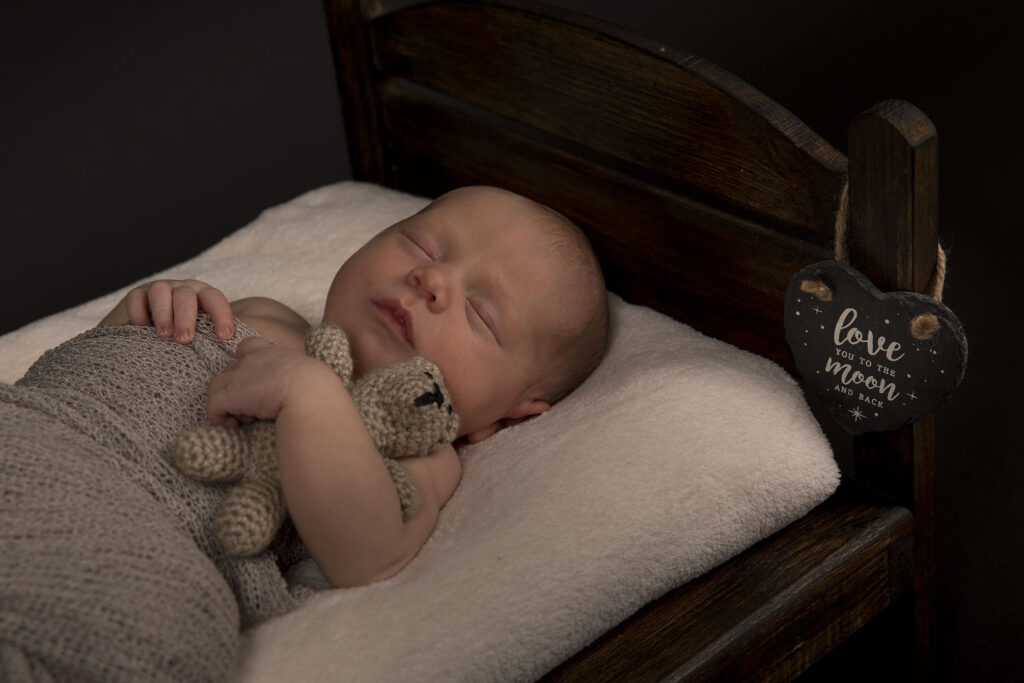 Newborn Photography Sessions
If you are expecting a baby, or have recently brought your little bundle home and would like to book a newborn session, please contact me to find out about my current offers.
Call or text: 07966702773