If you are reading this you are probably planning your wedding so congratulations. This is a really exciting time but wedding planning can be stressful. This blog will help in your search for the perfect wedding photographer for you.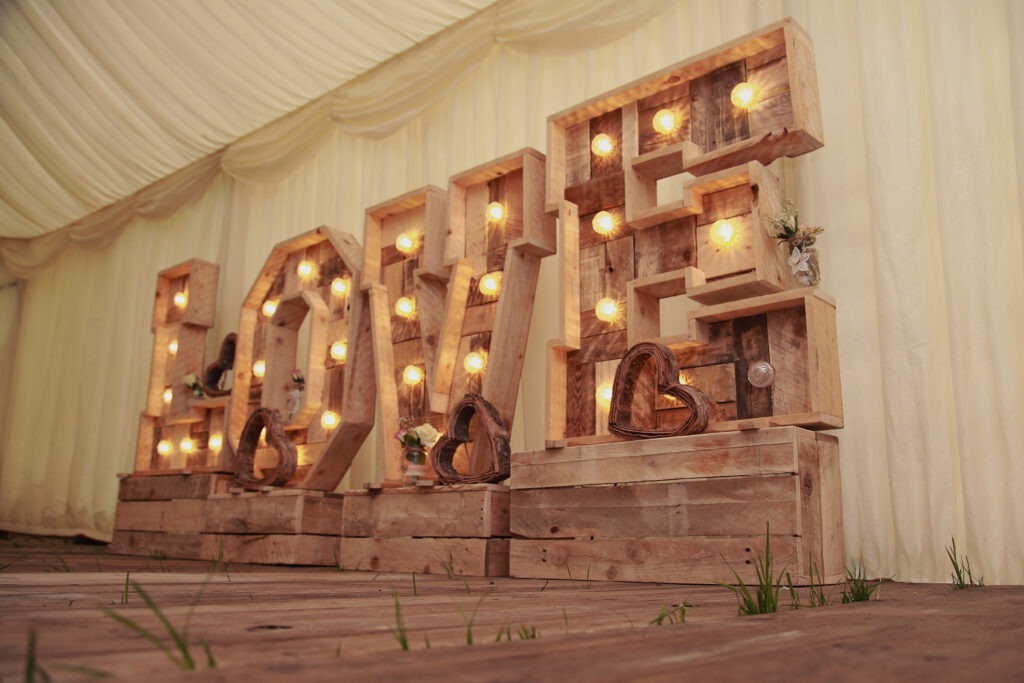 What questions should I ask my wedding photographer?
You have chosen you venue and got your eye on the perfect wedding dress or suit. You know the colours and you know how you want your wedding to look. Now you need to trust someone to capture the images of your day perfectly and finding a photographer seems a bit of a minefield. Choosing a photographer can be a daunting prospect. How do you know you are making the right choice? I have put together some questions that you may want to ask your photographer so that you know you are making the right choice for you.
What does the wedding package include?
Most photographers offer a range of different packages. This can become very confusing because you may not be sure exactly what you want and need. Fundamentally there are two things you need to know here. What parts of the day will be shot? What format (digital, album or prints) will you receive the final images in? I offer all my wedding clients their images digitally. They are given on USB they are also on my website for friends and family to download using a password.
My full day's coverage begins with bridal preparations and ends after your first dance. I also stay a bit longer to capture a feel for the atmosphere of your evening reception. Before leaving I speak to the bride and groom to make sure they are happy that we have covered everything. I always have a fantastic day at a wedding and would never dream of leaving without saying goodbye and thanking them for being awesome. I'm so lucky to have a job where I meet people on their happiest day. It's a privilege to be involved in a couple's wedding!
Most photographers offer a full day's coverage and other packages to suit the needs of their clients. Sometimes a couple does not want a photographer for the full day. In these cases we discuss exactly what you would like covered and I give a quote based on those needs. This is probably the first time you have planned a wedding so it helps to chat with your photographer about all the options. They should have plenty of experience and be able to answer any questions you have.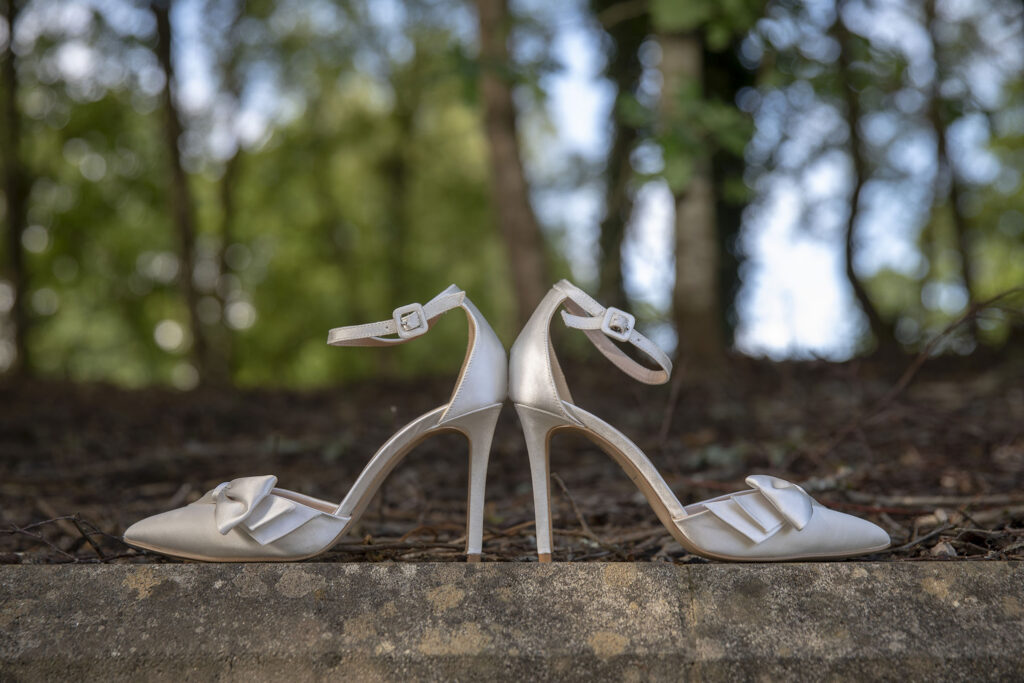 Do you have photographer's insurance?
This one is a bit of a boring question but it's important. Most wedding venues won't allow a photographer to work at their venue without public liability insurance so it's a good idea to check. If a photographer hasn't got adequate insurance, they are not professional and should be avoided. In addition to public liability insurance, I have indemnity insurance. Nothing can make up for lost images but it is good to know there is cover to reshoot aspects of your day if the worst happens.
What lighting do you use?
There are 2 main camps here. Some photographers are natural light photographers and they use the natural light to capture all of their images. I personally use flash for almost all of my images. When we are inside it gives us a bit of extra light so that the images are of the best possible quality. Flash also helps balance out uneven light in venues with big windows. In rooms like this there are bright and dark areas and flash helps to light the image evenly.
When I am working outside, I use flash to lift the shadows from faces. The natural light source when you are outside comes from the sky. On sunny days it causes harsh shadows on faces. Even on cloudy days there will be some shadows on faces and it is not very flattering; using a pop of light lifts those shadows so that you look your very best in your photos. Don't worry though, the light is never intrusive, most people don't really notice it at all. I also use flash for the first dance. I usually set up the lights off my camera for this. This set up makes it possible for me to control the light and capture a beautiful first dance image. I also use flash to capture some really cool party shots!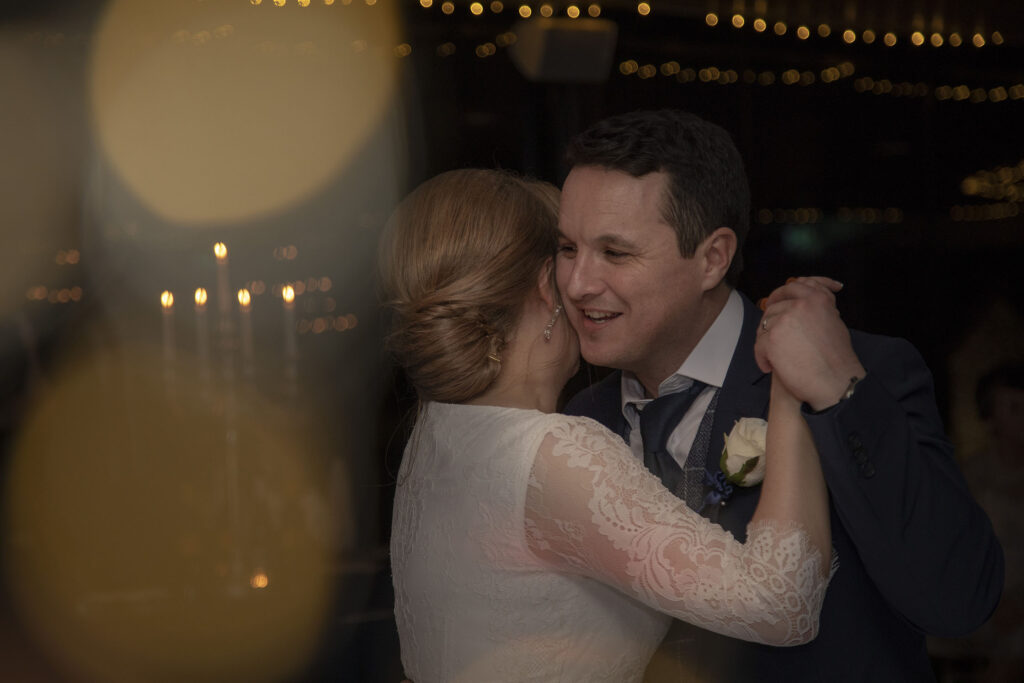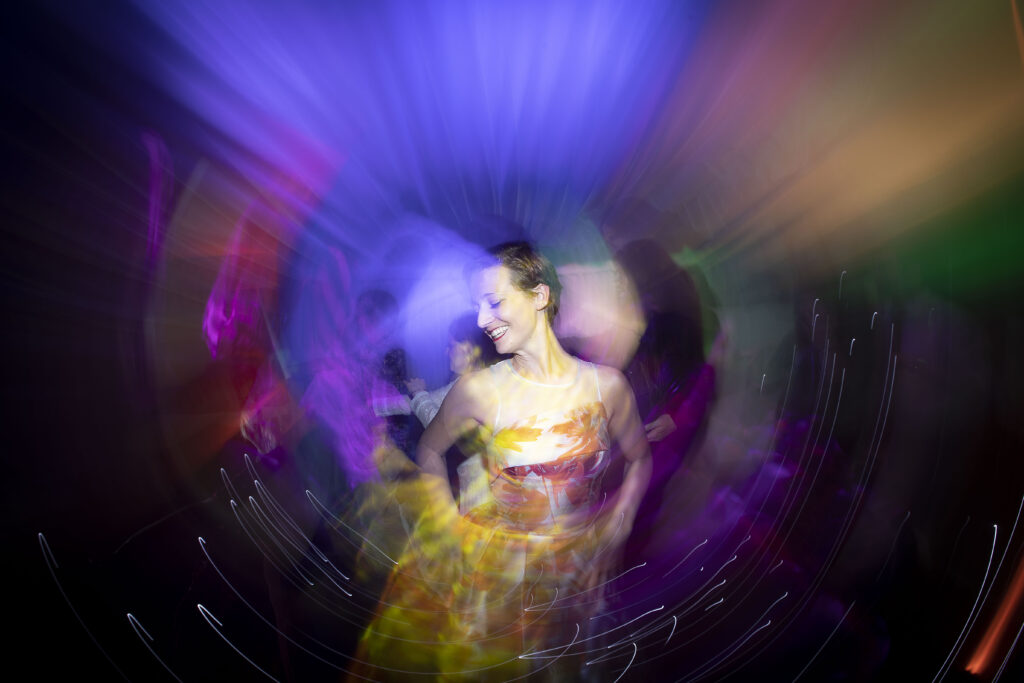 Have you worked at my venue? Will you visit my venue?
I'm asked this question a lot. I'm an experienced photographer. I have worked in many of the main wedding venues in South Wales however I have not worked in them all. In truth it does not matter if a photographer has not worked in your venue. What is more important is that they have planned for YOUR wedding. Your photographer should visit your venue with your day in mind. On this visit they will plan where photos will be taken and make a contingency for bad weather.
Seasons and the time of the wedding will have an impact on where photos could be taken. A tree that is in full blossom in May might look nothing in July. Obviously in autumn you'd want a backdrop of autumn colours that wouldn't be considered in a spring wedding. It's important for a photographer to visit the venue in the weeks just before the wedding. That way they can plan how and where photos will happen.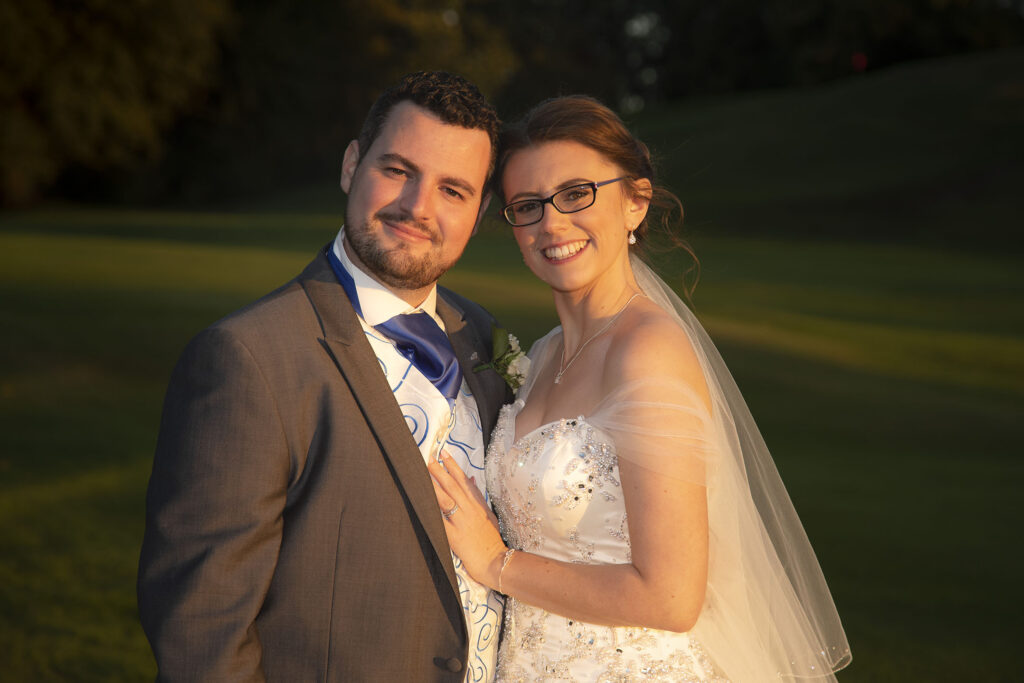 How much time will be spent taking photos?
The time taken for formal group photos and the bride and groom photos take will depend on a number of factors.  The photographer's style, the number of guests and your personal requirements will all influence the time needed. I always spend time getting to know what my clients want. We put together a list of must have photos and I suggest times accordingly.
Some couples want fewer formal shots and more candid shots (these are more natural and taken as the day unfolds). This style of photography is lovely but without setting up some key shots, there could be some groupings that might not happen naturally. Also, you need to consider that if every photo is completely unposed, you will be unlikely to get the perfect shot of the you and your partner at your venue. I like to spend a bit of time to make sure the bride's dress is arranged perfectly; I might ask you to turn a little or move the bouquet to make an image have more impact. Usually I suggest 30 minutes is enough time for the couple's shoot. You may want to spend a bit more time but I am always conscious that it's your wedding day and you don't want to spend it with your photographer!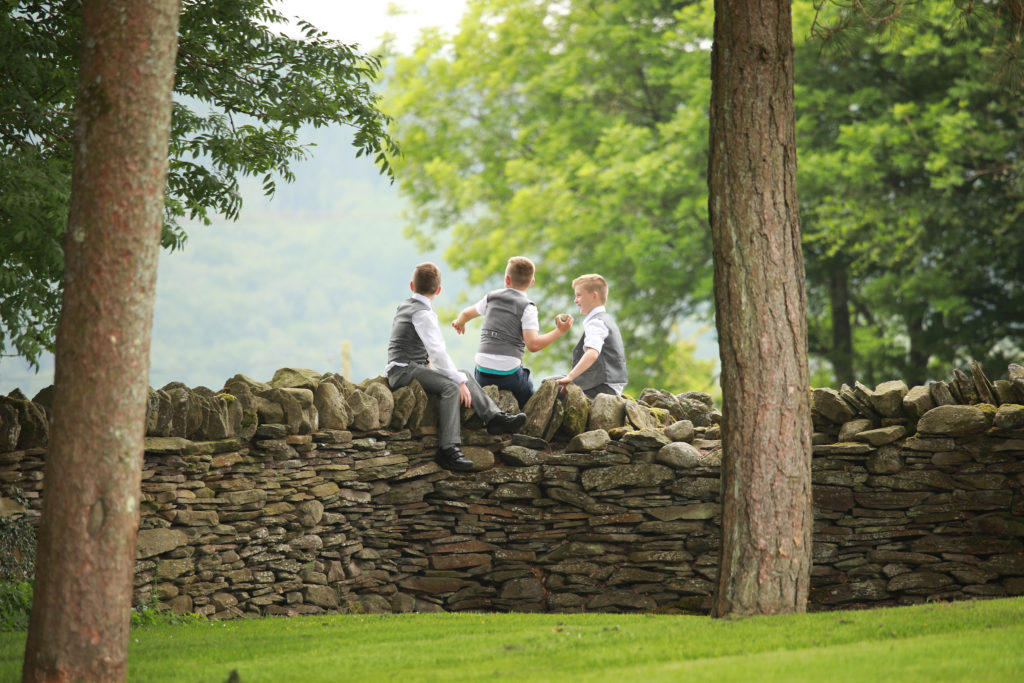 When will I get my photos back?
All photographers should have a contract that states when you will get your images delivered. My contract says that I will return the images within 2 months of the wedding. This may seem like a long time but during the wedding season, a photographer will be very busy actually working at weddings. There is also a lot of time spent after the wedding selecting the best images out of the 1000s that have been taken. Then there is editing time to be added too. The editing is when images will be tweaked to make sure they reflect your day perfectly. I try to give my clients a sneaky peek of a few of their wedding images before the final gallery is ready. Obviously I try to deliver images before the 2 month deadline.
How many images will I get? – this one is not really a question you should ask but I get asked so often I've decided to include it!
Many couples ask how many images will they get. This is impossible to answer because there are so many variables. The number of guests and the length of time given to photographs have an impact on the number of photos delivered. As a rough estimate I deliver somewhere between 150 and 400+ images. For small weddings covering the ceremony and photos immediately after there will be fewer images than a full day coverage of a wedding with 80+ guests. What is more important than the number of images, is the quality. I promise my clients that I won't add near identical images into their final gallery. I won't put in a mediocre photo in to make numbers up but I also won't delete a good photo because I have already got to a fixed number of images.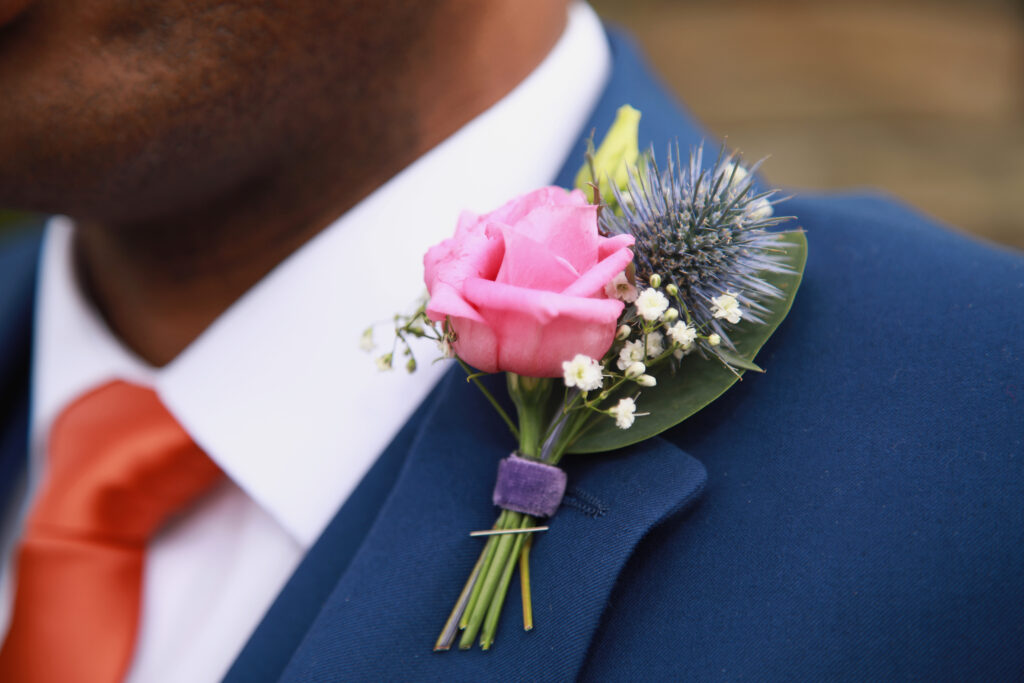 Do you offer albums?
Some photographers offer albums as part of their package and for others it's an optional extra. I personally offer albums to clients as an extra so that they have more choice about the finish of the final product. Professional wedding albums can be very expensive. My albums are priced between £250 and £450. They are beautifully boxed and the quality photographic paper is mounted into thick board pages. I offer a range of colours and fabric finishes too. If an album is offered, ask to see a sample as not all "albums" offer the same quality. A wedding album should be something that will be treasured for a lifetime and evoke memories of your day for years to come.
What happens if you are ill or can't attend my wedding?
Your photographer should always have a contingency for if they are not able to work on your wedding. Many photographers have a network of colleagues whom they work with so that if an emergency or illness prevents them from being at your wedding they will be able to send someone else. This might mean that they hand over the whole wedding and fee to the new, trusted photographer. Alternatively they could appoint an associate. An associate takes the images on the day and returns them to your photographer to edit and deliver to you. When changes of photographer happen last minute, it is much less stressful if planning has happened before. This is another reason I like to have a detailed plan in place before the wedding.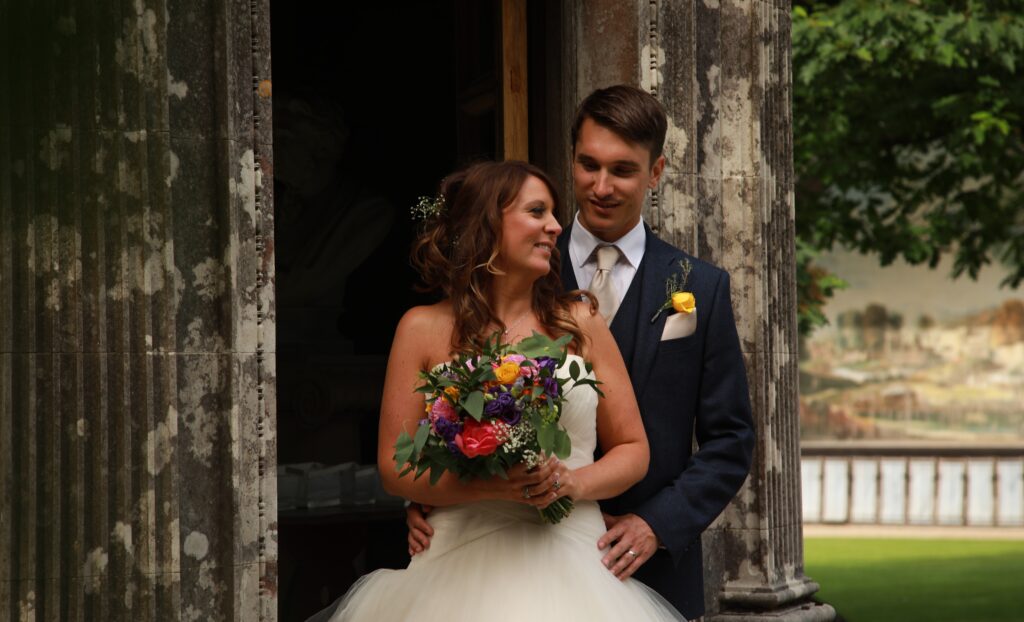 What planning do you do before my wedding?
Before a wedding, I will always visit the venue to plan your day I will do this even if I have worked at the venue previously. I like to visit with your wedding in mind, I also know that things change at a venue and the perfect place for a photograph last year may have changed because of a furniture move or new building or new landscaping. Also, venues change with the seasons and it's important to visit to make the best of the venue for every wedding.
In addition to planning visits, your photographer should meet to discuss your wedding with you. I always make up a timeline of the day. I advise on things such as when you should aim to get your dress on so that there's time for photos before the ceremony if that's something you want. You may want lots of formal group photos but might not have considered how long this will take. At a planning meeting you can decide how you want to spend the time, you may decide that those photos are less importantly than time with your friends and family on the day. It's completely your choice but planning will make is so mush easier for you to make those decisions.
Planning for when something goes wrong.
It helps to make a list of your must have photos; if something is forgotten, however much you might like to relive your wedding, you can't go back the next day to do it again. All this planning can seem a bit formal before the wedding, however I'm always flexible on the day. There are so many reasons that timings can change.
I worked on one wedding where the ceremony was delayed by half an hour because the registrar had broken down on the way to the ceremony. The meal time was obviously not able to be changed so we had to adapt. Because we had a detailed plan, it was easy to adapt to make sure that the bride and groom still got all the images they wanted. It is much easier if you know what you want and how long it will take before the wedding day.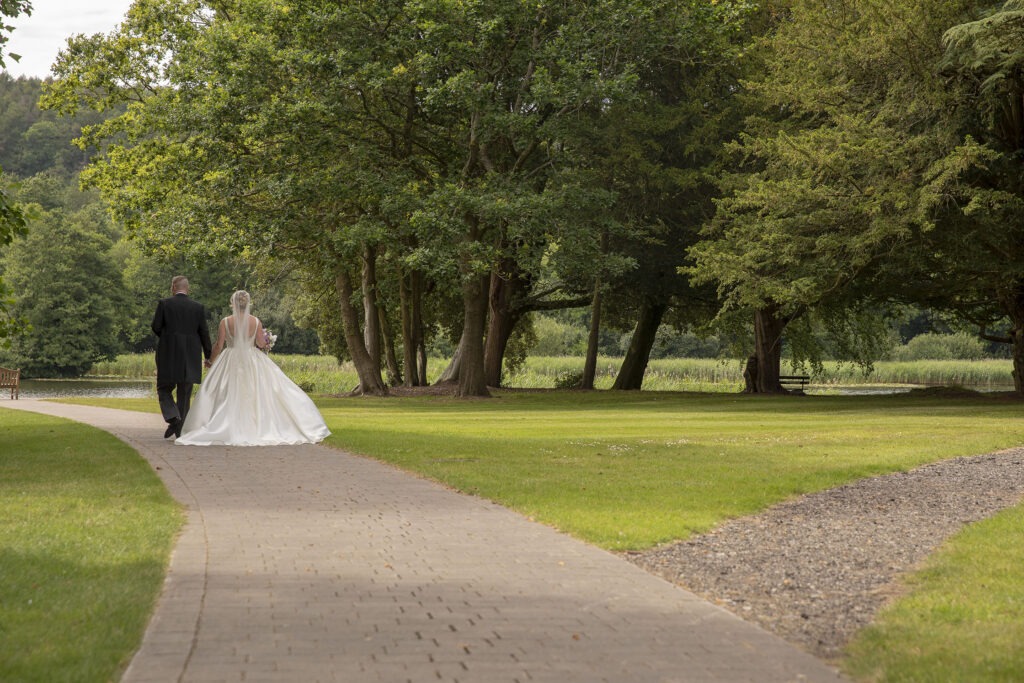 How much wedding experience do you have?
Wedding photography is a highly specialised area. I would expect that a photographer has worked on weddings either as a second photographer or shadowing another photographer before embarking on photographing wedding on their own. An experienced wedding photographer is used to speaking to large groups of people. They also coordinate with the staff at the venue as well as other members of your team such as videographers and hair and makeup. There really is no substitute for experience. You should ask how long a photographer has been in business and how many weddings they have done, also look at their reviews. Sometimes photographers offer discounts because they are building their portfolio. In this case it should be made clear to you and you will need to accept that things may not run as smoothly as if you had hired a more experienced photographer.
Now it's time to book.
When you have got the answers to these questions, I think there are 2 things you need to consider when booking your photographer. The first is do you like their style of photography and is the quality of their work good. You also need to consider that your wedding is a huge day for you and you will be spending quite a lot of time with your photographer. I think it's essential feel comfortable with the person you choose, they will be a big part of your day so you need to like and trust the photographer you eventually decide upon. Good luck with planning your wedding. I hope you have a wonderful wedding and that this information has been helpful.
If you would like more information about my wedding photography packages, please use the links below to call or email. I am based in Pontypridd and cover the whole of Wales and the West of England. if you are planning a wedding further afield please get in touch. If I have availability I do travel outside of my local area. I also offer destination wedding photography. If you know someone who is planning a wedding, please share this.
Call: 07966 702773
Email: info@helenjrosephotography.com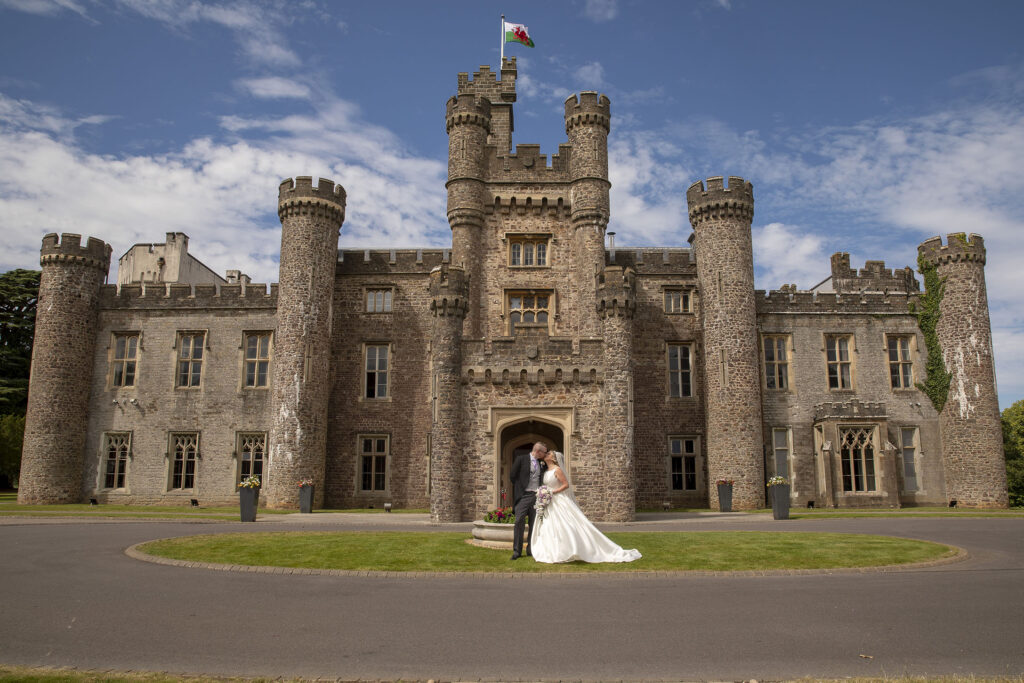 If you would like more information about my wedding photography packages, please use the links below to call or email.
Call: 07966 702773