South Wales Wedding Photographer Ponders
I have often pondered how lucky I am to be a wedding photographer in South Wales. On this, my first wedding since Covid began, I have never felt it more. Nathline and James had planned a really intimate ceremony followed by a small reception in a friend's garden. This plan was perfect for them and left us with endless possibilities for where we would go to take some stunning photos of the very happy couple. Nathline and James decided that they would like to head to the coast. I suggested stopping off at Ogmore Castle before heading down to the beach.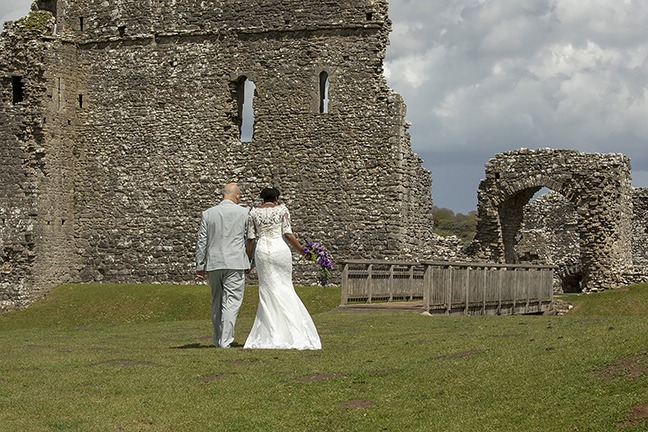 Welsh Weather Surprised Us
The weather forecast for this wedding was awful. However the weather was so kind to us. While the house and garden for the reception was being beaten by rain and hail, we were at the coast keeping or fingers crossed for the clouds to pull over and give us some beautiful soft light to work with. Our patience paid off. We found some shade in Ogmore Castle and some clouds at the beach. It wasn't until the final shot was clicked that the rain began to fall. The natural shade and shelter from the wind offered by the walls of the castle meant we were able to spend a bit of time to capture some beautiful photos of the couple.
I had such a lovely time working with this beautiful couple and their lovely friends. It was really emotional to be back behind the camera at a wedding after a break of 14 months due to Covid. Thank you so much for asking be to work with you, I had the best day!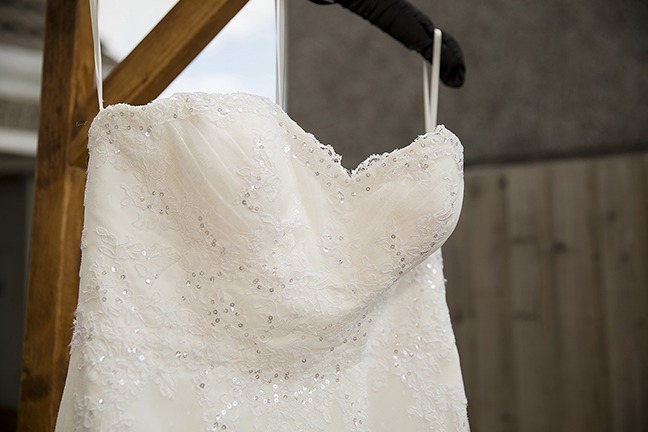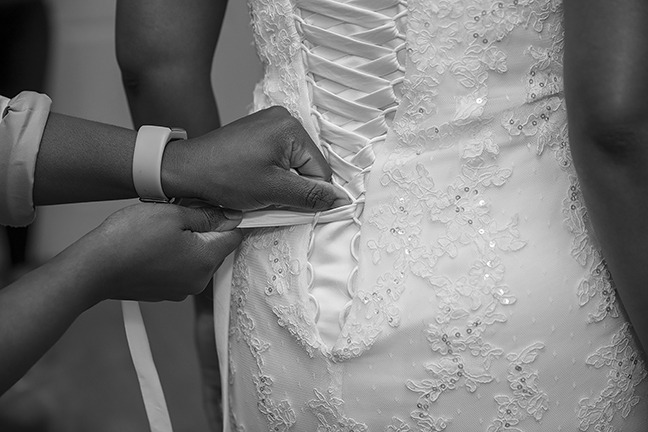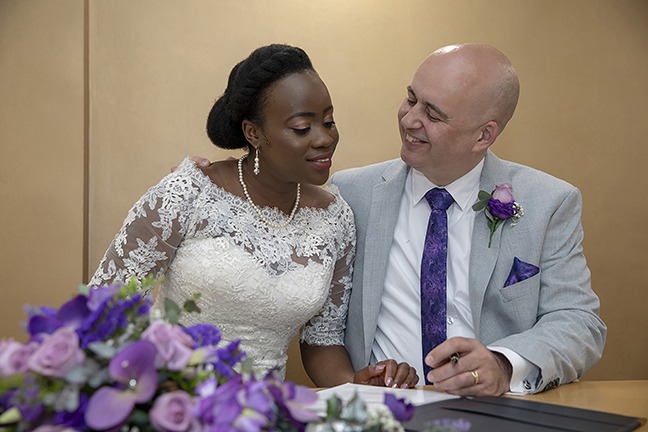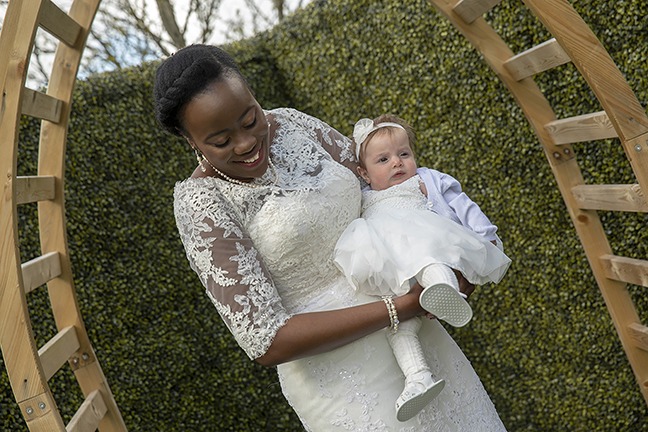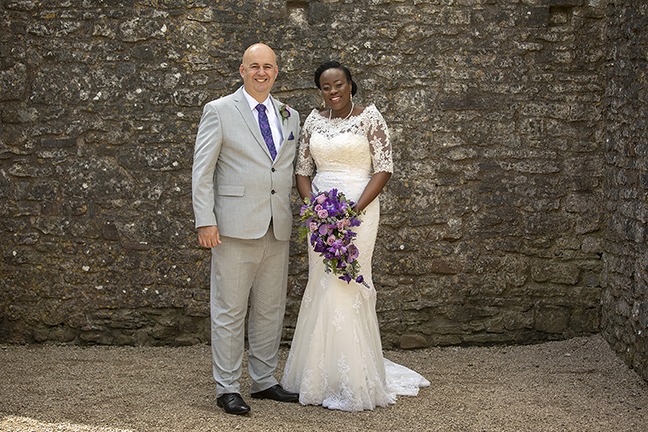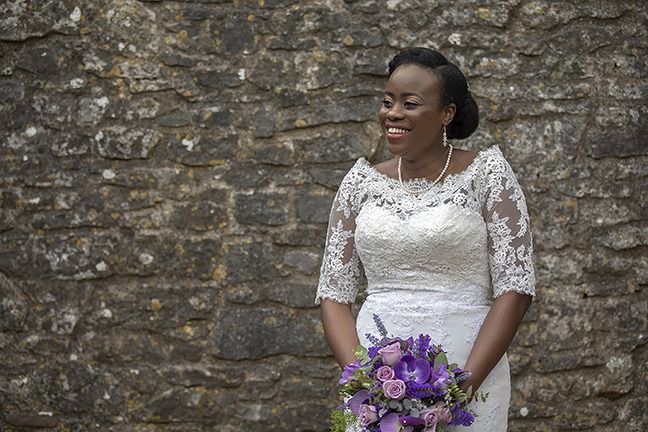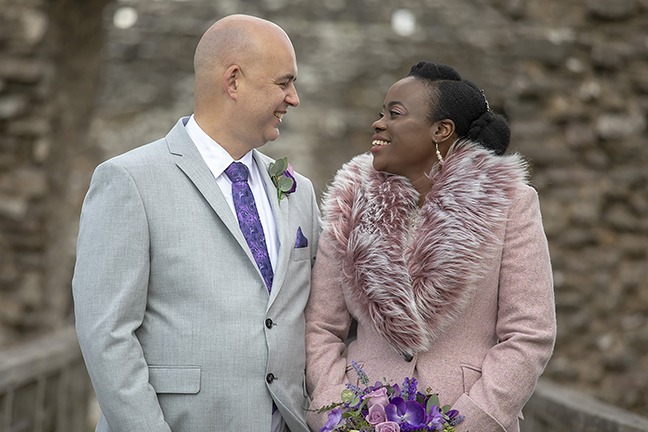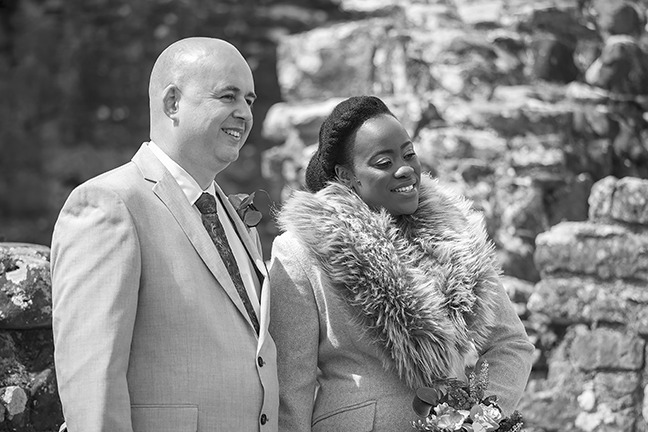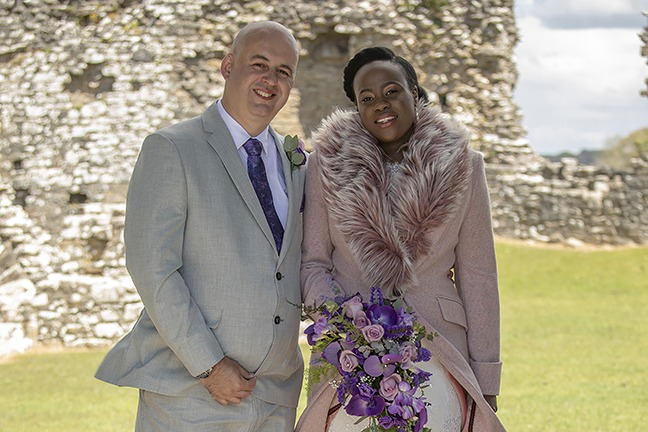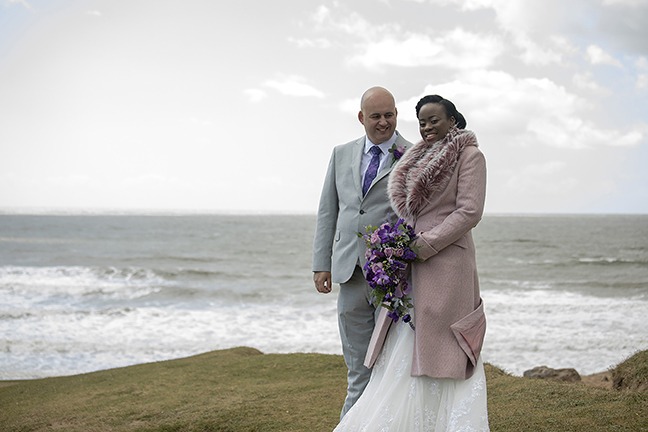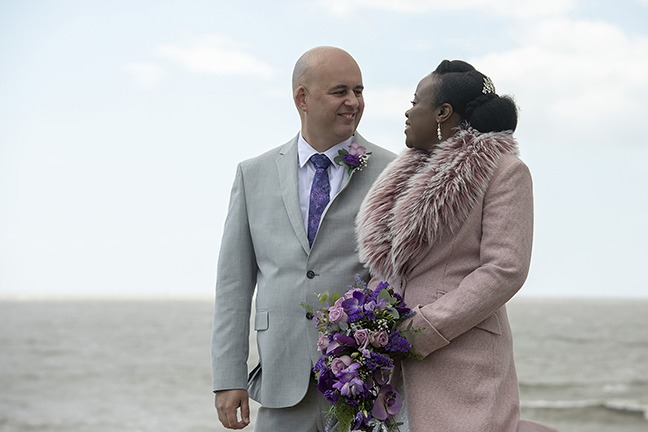 If you would like more information about my wedding photography packages, please use the links below to call or email. I am based in Pontypridd and cover the whole of Wales and the West of England. if you are planning a wedding further afield please get in touch. If I have availability I do travel outside of my local area. I also offer destination wedding photography. If you know someone who is planning a wedding, please share this.
Call: 07966 702773
Email: info@helenjrosephotography.com
Also have a look at this post on questions you should ask your wedding photographer. 10 Questions To Ask Your Wedding Photographer