Family Photography in South Wales
Living in South Wales as a photographer is pretty special whatever the season but in the spring, I feel so lucky to have such beautiful countryside on my doorstep. This week, in an after-school session, we took a little stroll in the Wenallt Woods. It's always beautiful there but the bluebells are what I've been waiting for all year. This time of year is so photogenic; there is something magical about the blanket of delicate blue flowers.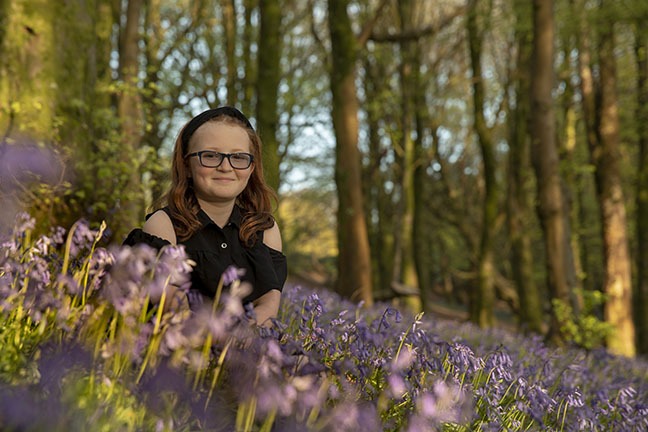 Bluebell Woods Photography
This short session was so much fun and only took about 30 minutes or so. During the bluebell photoshoot we wandered to a few different points to take our photos there are some lovely logs which make a perfect seat and a fun place to climb too. Sessions in the later afternoon are the perfect because at this time of year it's when the light is perfect. The woods are lit with a beautiful golden light that contrasts beautifully with the colours of the bluebells. Not only is the lighting perfect though, the timing means a shoot can be fitted in after school!
The Wenallt is a popular spot with walkers and families and who can blame them? When the bluebells are in bloom I can't think of anywhere more beautiful. Despite its popularity, the woods are peaceful and in the open air there is more than enough room for everyone. Unfortunately, the bluebells won't be around for long. I still have a few bluebell session slots left. Please get in touch soon as these are likely to be booked very quickly.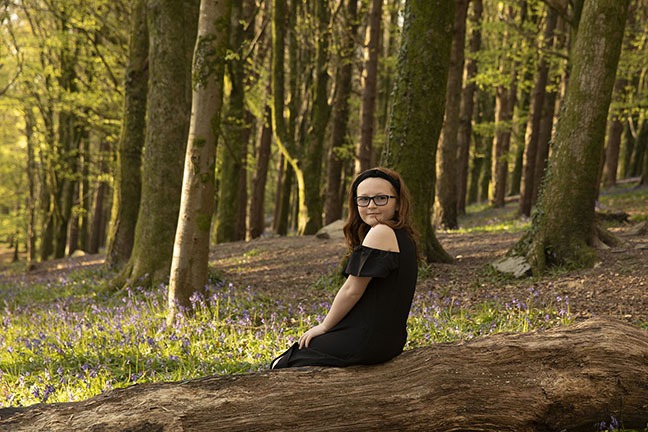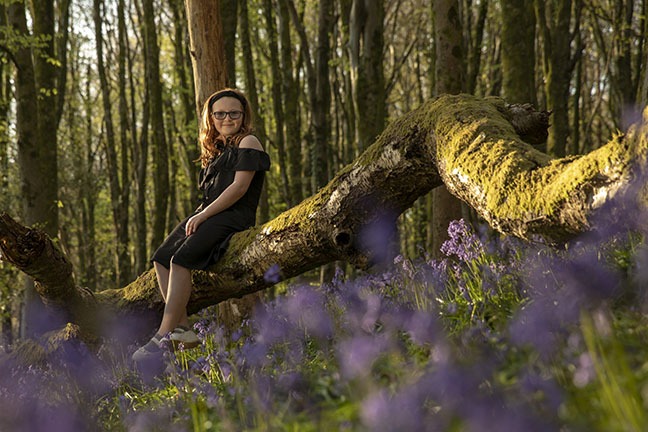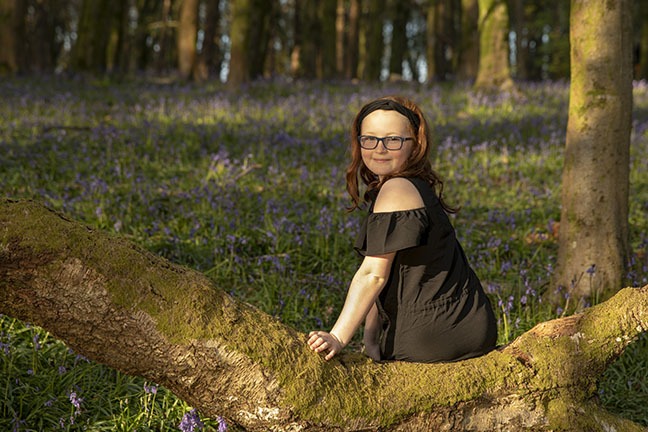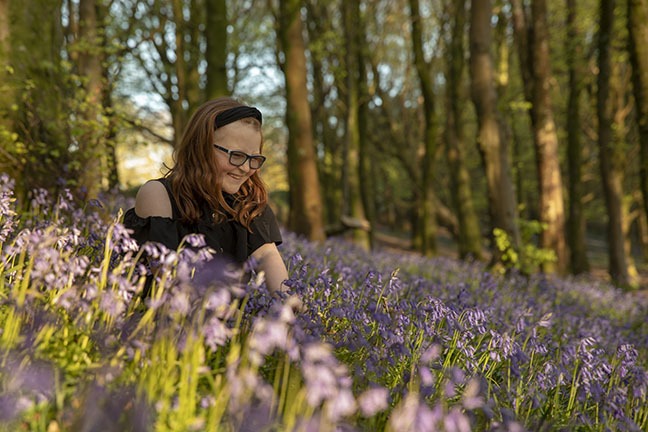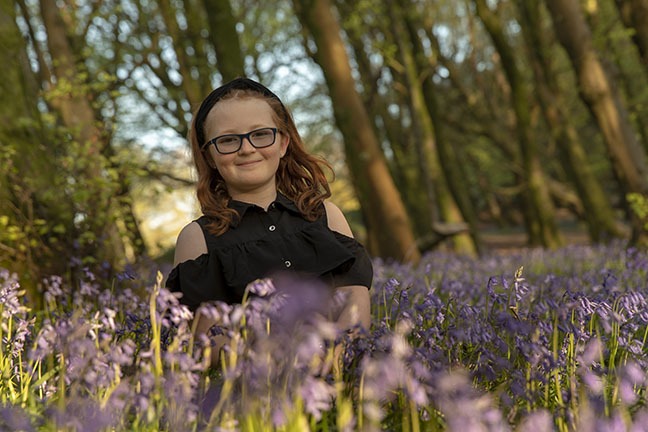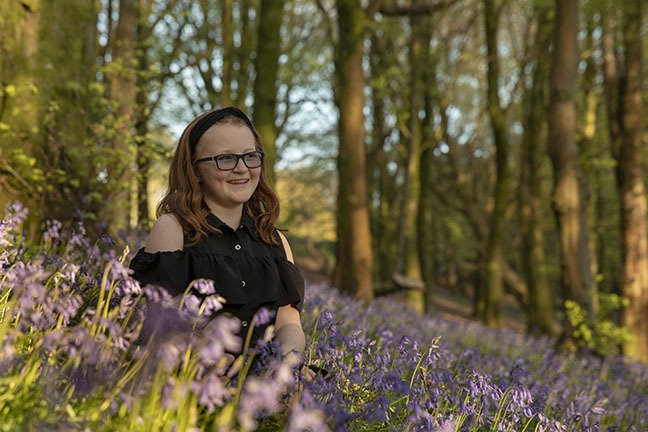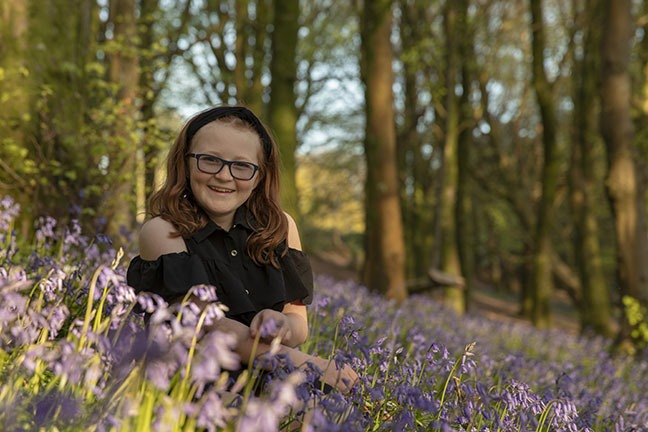 Book a Bluebell Photoshoot
Get in touch to book your session
Call or text: 07966702773