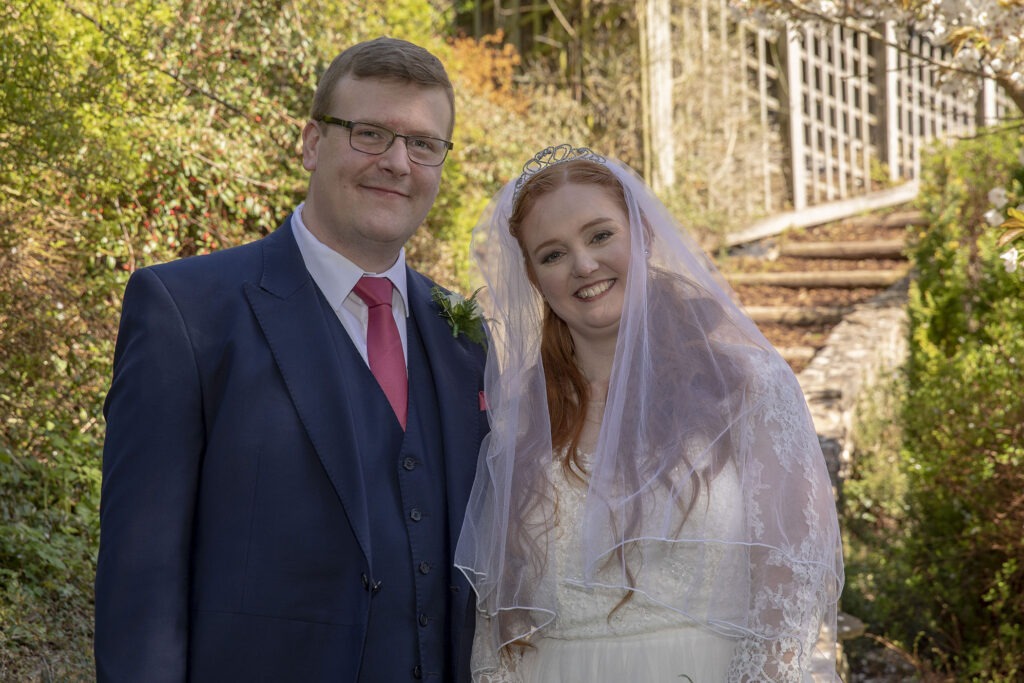 Brecon Beacons Wedding
Judith and David's wedding was beautiful, understated, classy and musical and it suited them down to a tea. The couple love being outside with their dog and chose Peterstone Court because it is so beautifully situated and because Max could be part of their day. Judith commented on how lucky she was to have the view of the Brecon beacons from the spot where she was getting ready. Most brides are nervous on their wedding day, but if Judith was, it didn't show. From the bridal preparations to the moment I left she smiled and I've never seen a bride more happy to start married life. Equally happy, but perhaps not quite so free of nerves was David.
Wedding with a musical theme
The wedding had many nods to Judith and David's shared love of and careers in music. From the cake to confetti and the table decorations music was present. Judith walked down the aisle accompanied by a trio of musicians, even the best man's speech included the soundtrack of David's life. The day sped by in a blur of music and laughter, with a few happy tears (I'm not mentioning David's speech, honest!). As with all good things their day had to come to an end; I hope that your photos capture the memories of your special day. Thank you so much for asking me to be a part of your beautiful Brecon beacons wedding.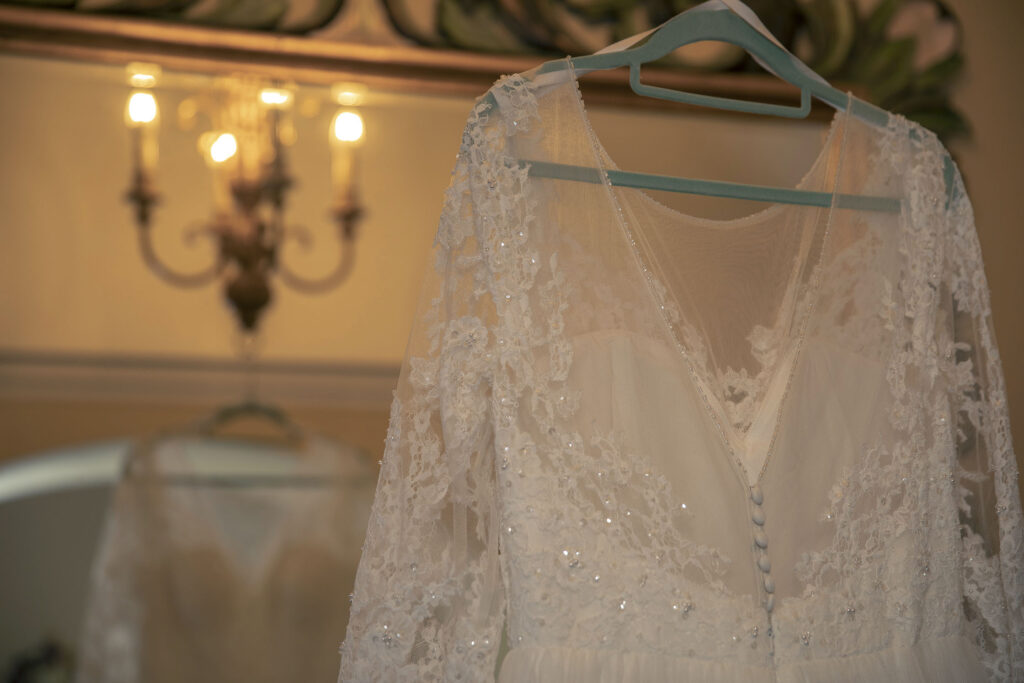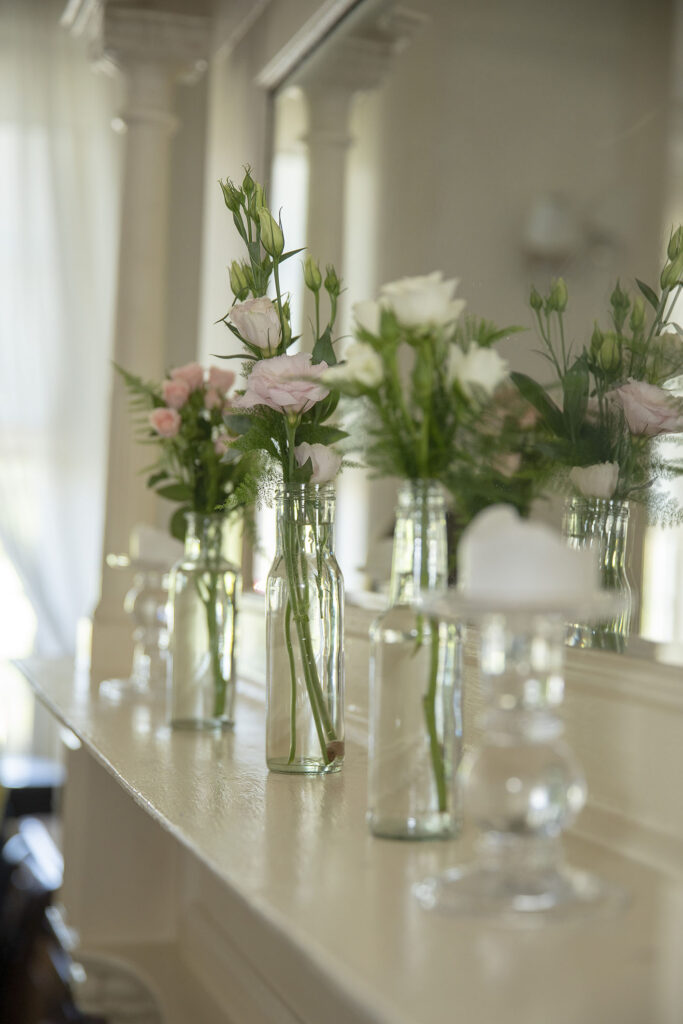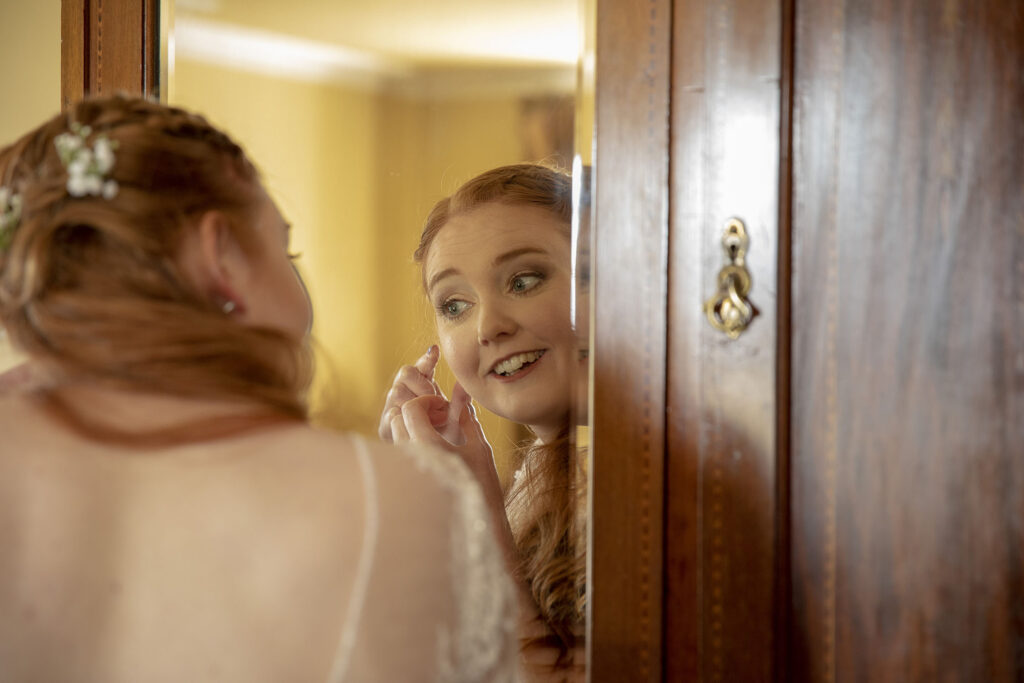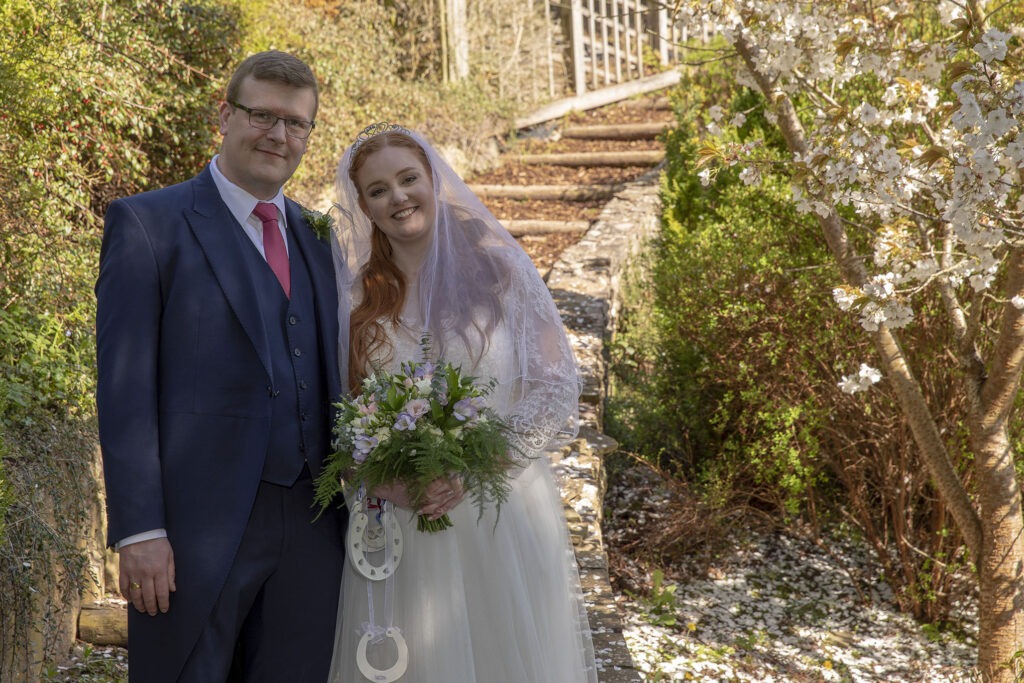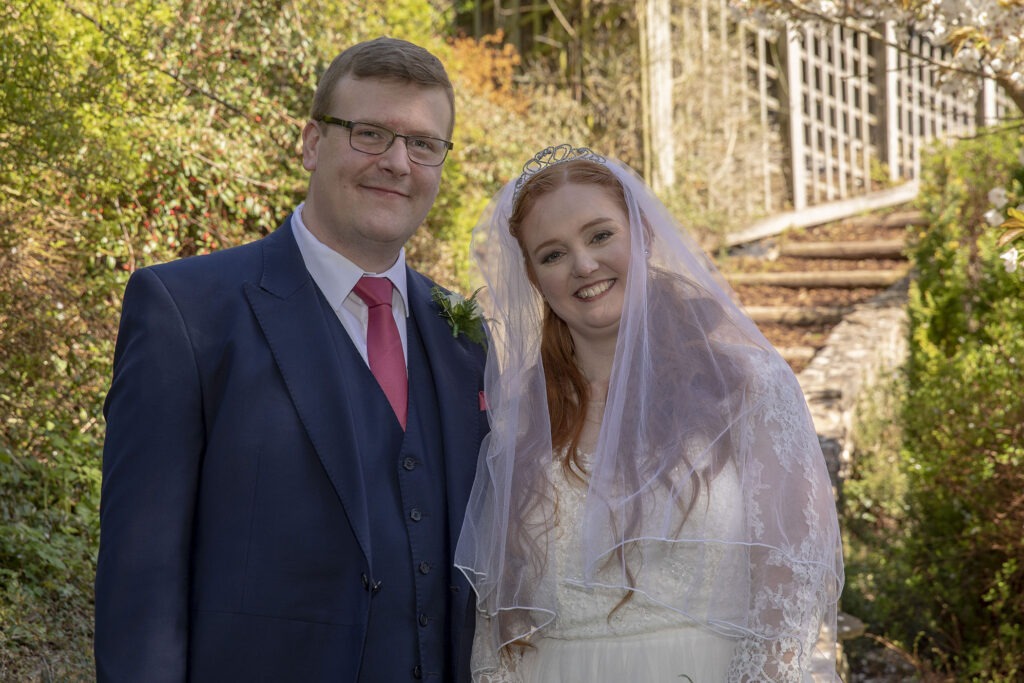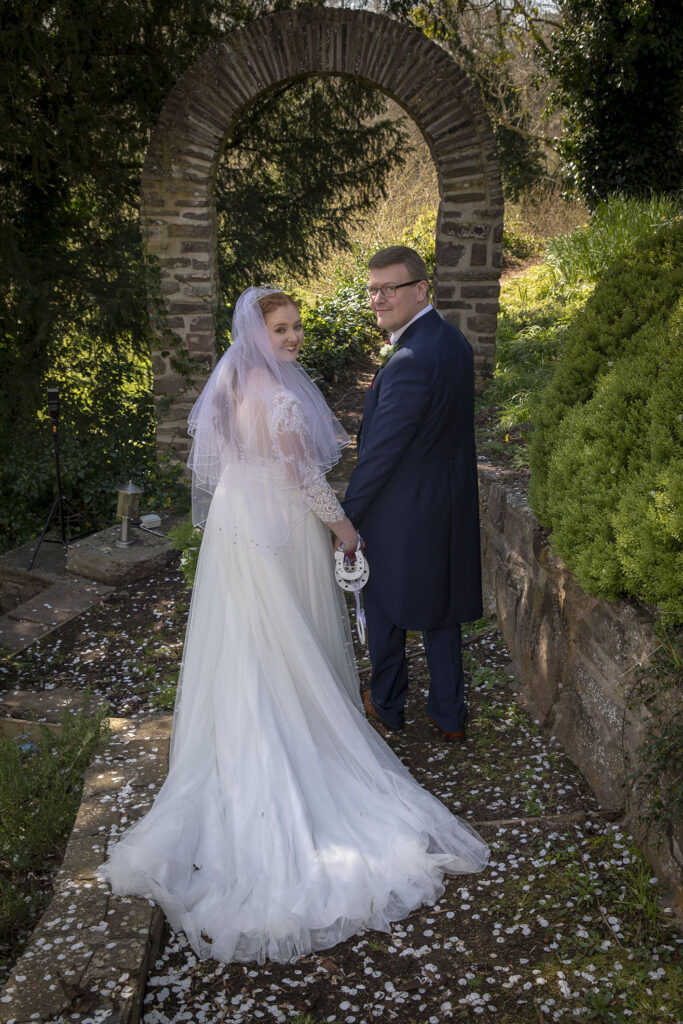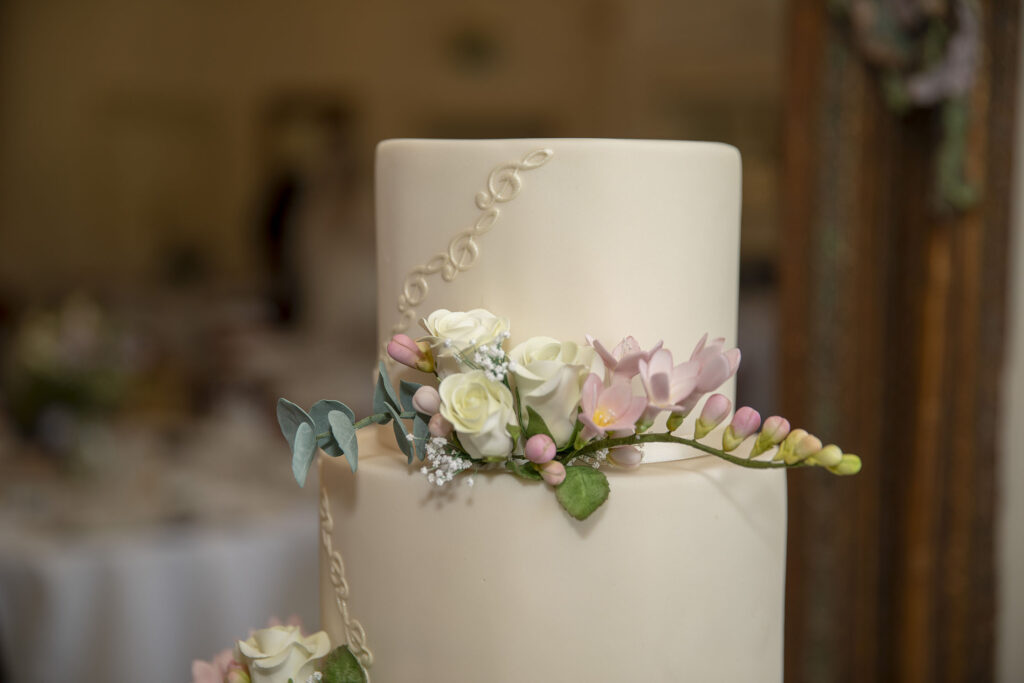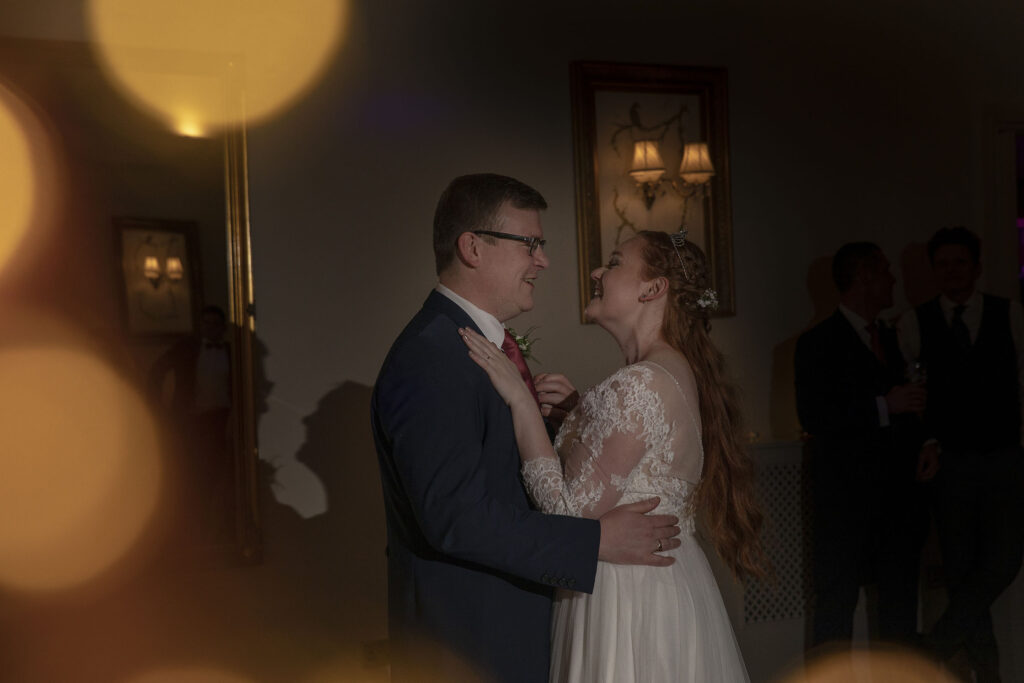 Find out more about my Wedding Photography services
If you would like more information about my wedding photography packages, please use the links below to call or email. I am based in Pontypridd and cover the whole of Wales and the West of England. if you are planning a wedding further afield please get in touch. If I have availability I do travel outside of my local area. I also offer destination wedding photography. If you know someone who is planning a wedding, please share this.
Call: 07966 702773