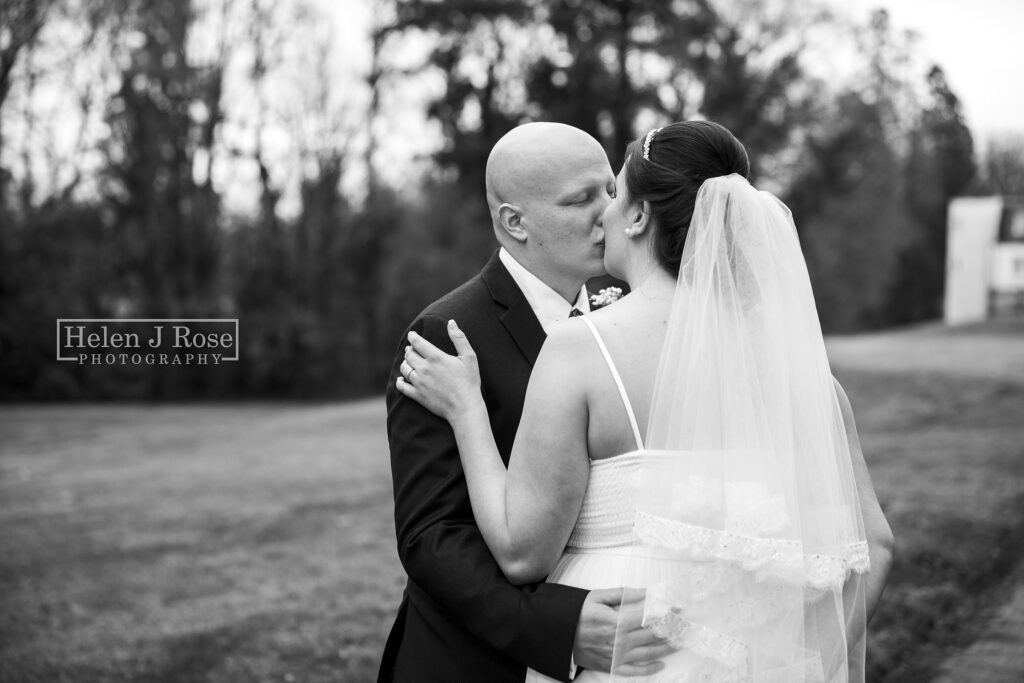 The wedding of Ashley and Lucy was a real family affair – a joining of families. We began with Lucy's preparations; she was getting ready with both her own and Ashley's daughters. This marriage really was a beautiful joining of 2 families. Lucy was very proud to show me her bouquet, it was made up of beautiful fresh flowers and dotted with flowers taken from her mum's bouquet; Lucy's mum passed away when Lucy was a child but her presence was most definitely felt during the whole day.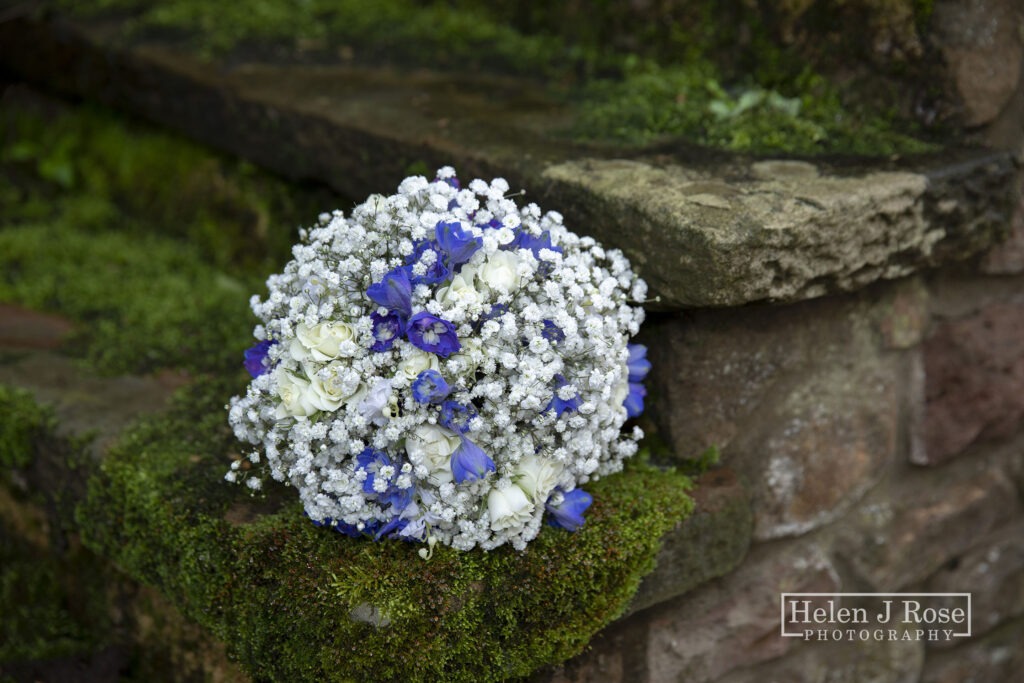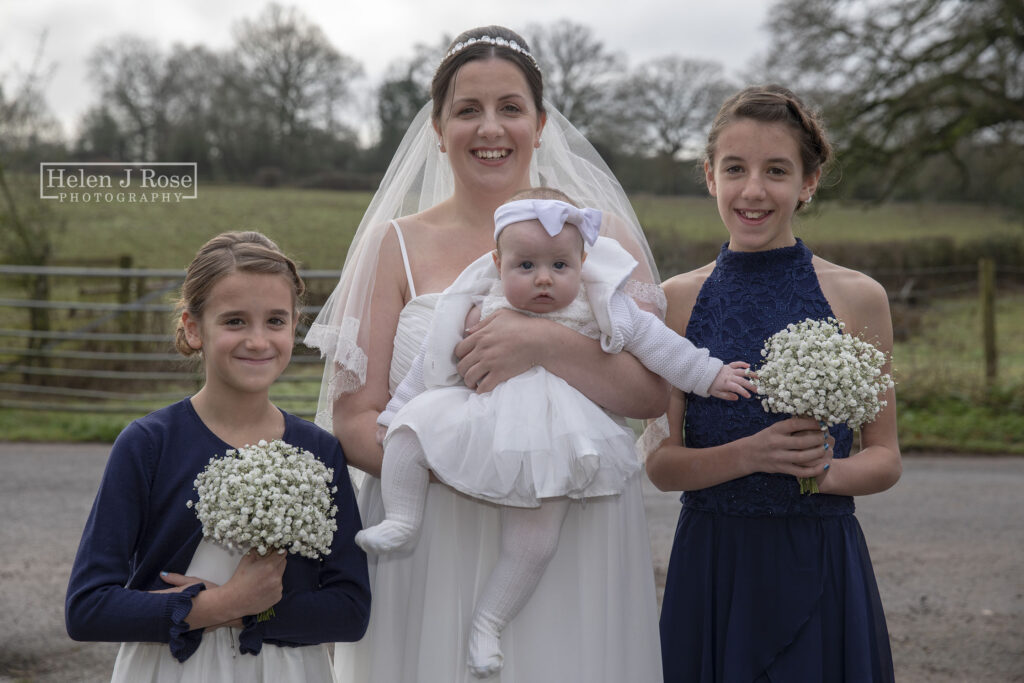 Wedding at St Pierre, Chepstow
The ceremony at St Pierre was emotional and many happy tears were shed. Ashley's face as his bride enters says it all and the girls were very emotional too. Following the ceremony, there was some time for the bride and groom to chat to their guests before we went out for some photographs. The day ended on a high with lots of dancing.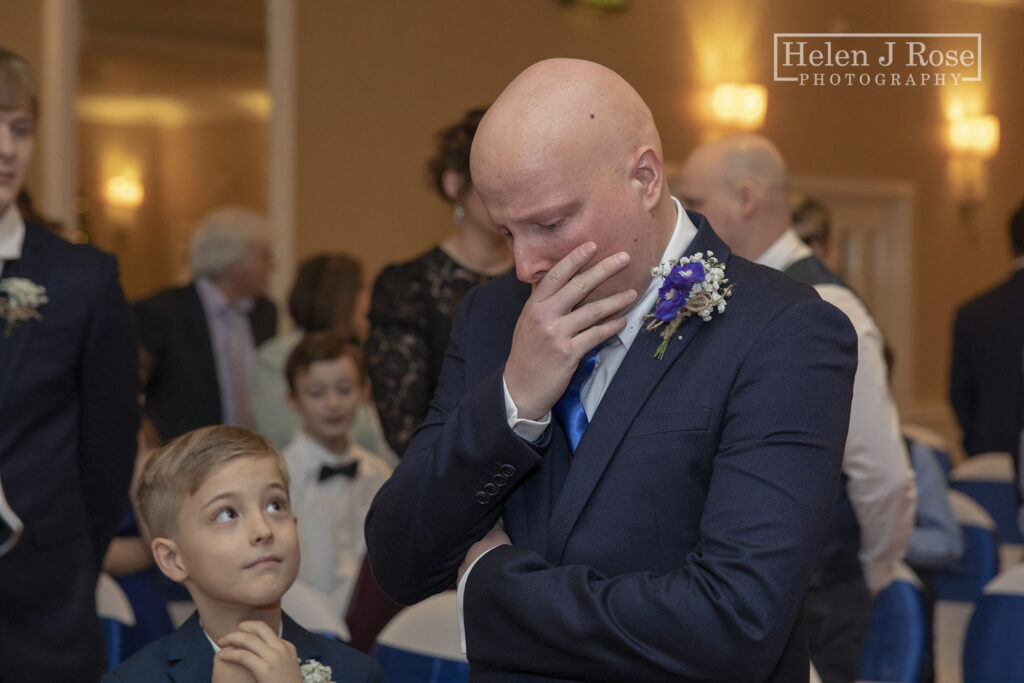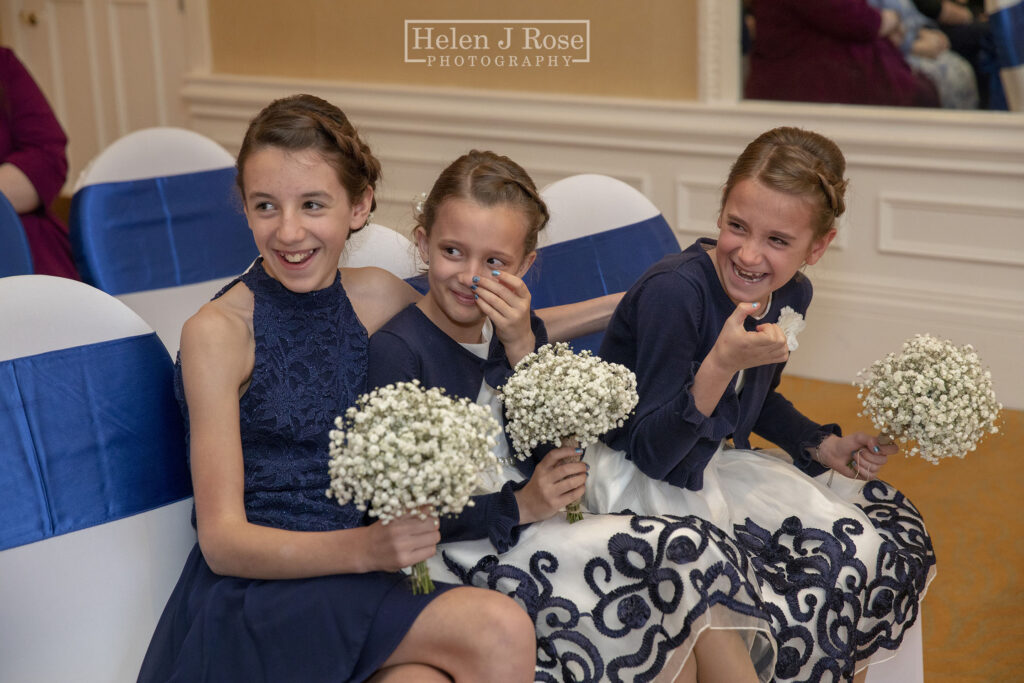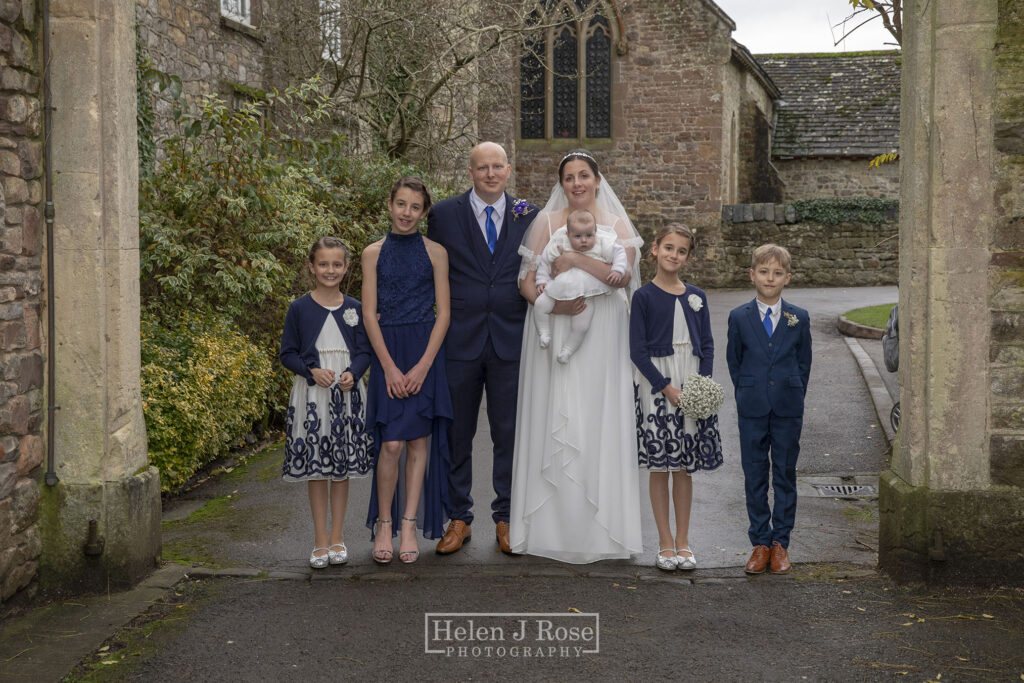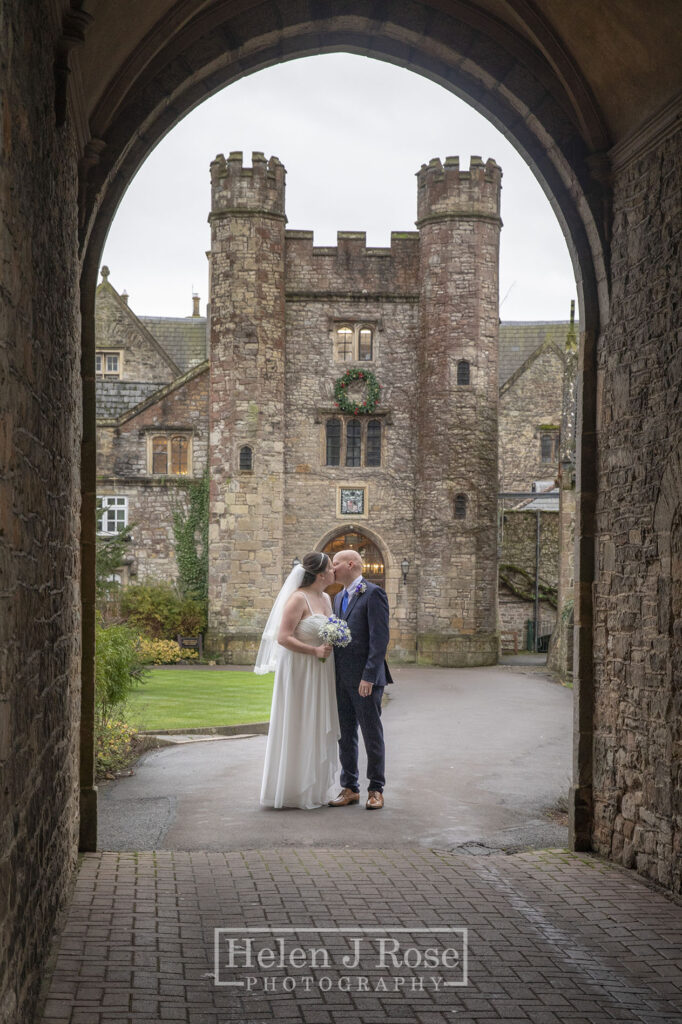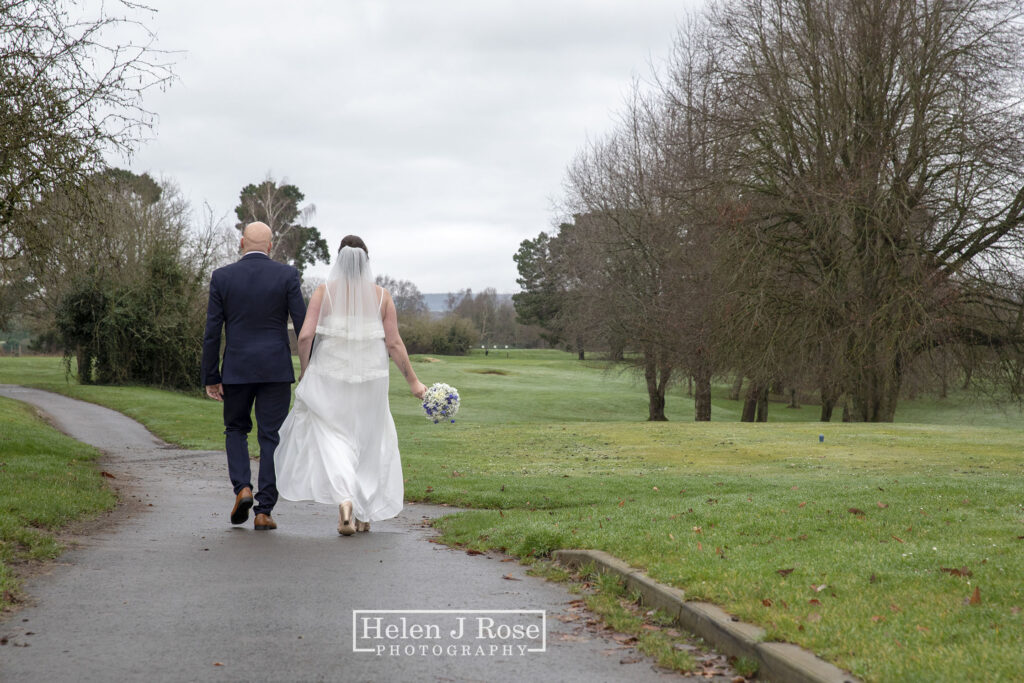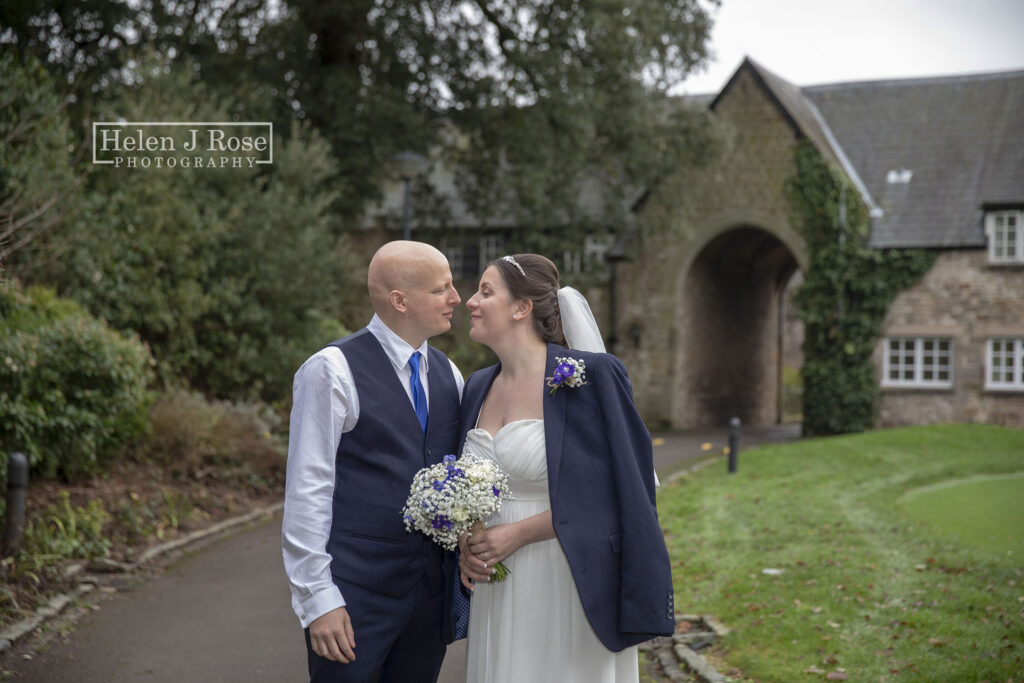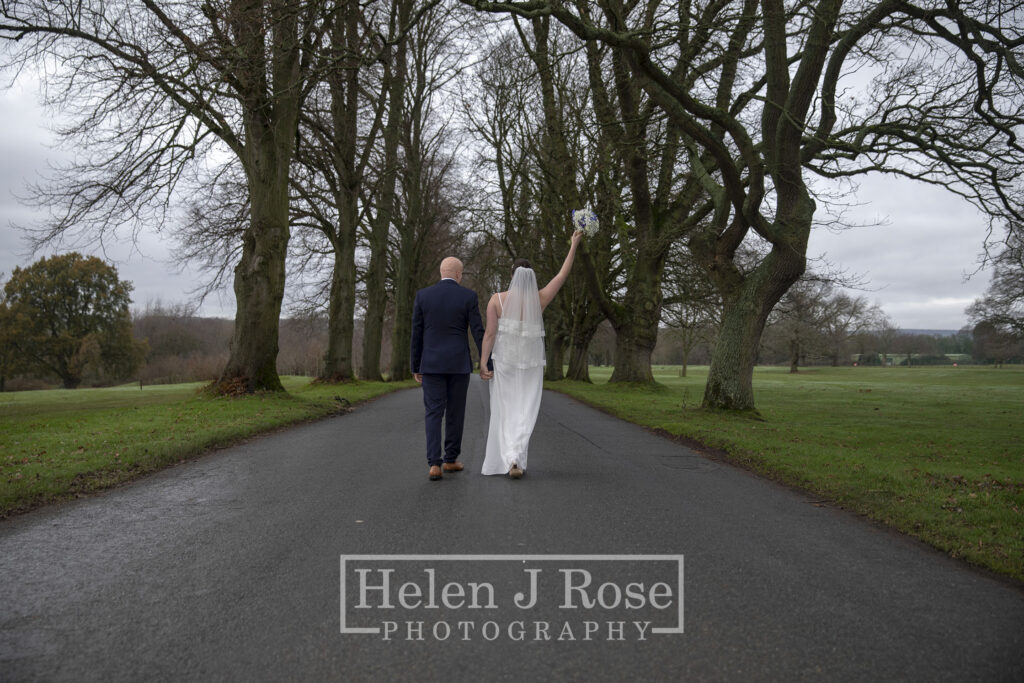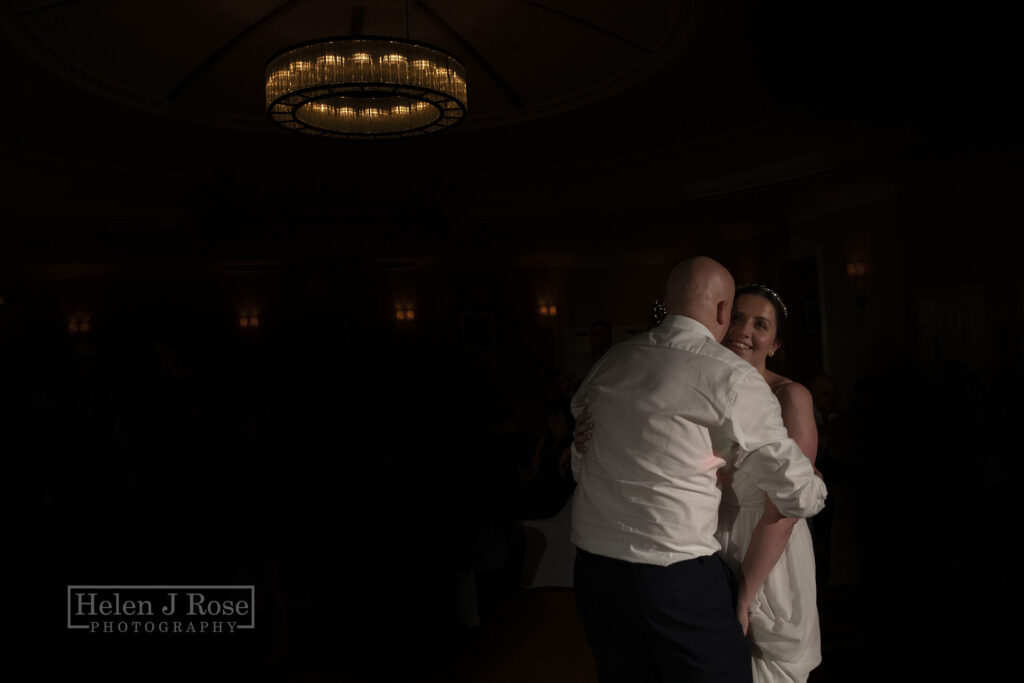 Find out more about my Wedding Photography services
Call or text: 07966702773